Federal Corruption Prosecutions Plummet Under Barack Obama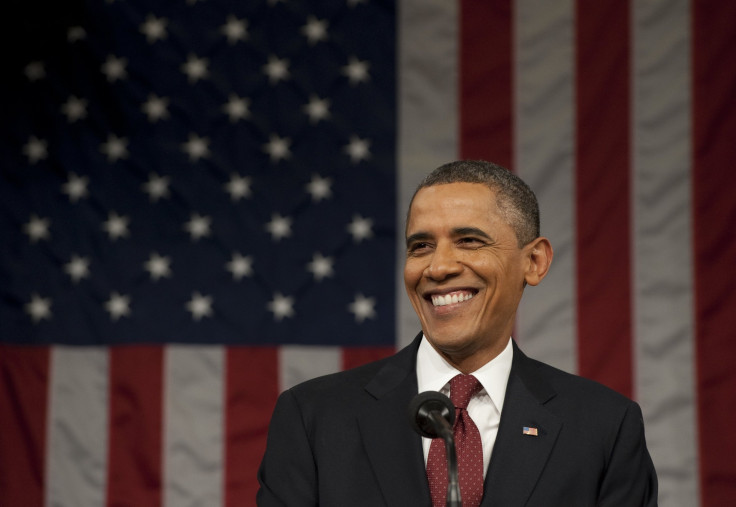 Unprecedented amounts of money are flooding into politics, and polls show a vast majority of Americans believe corruption is becoming more pervasive than ever. But those trends do not mean law enforcement is stepping up its efforts to root out corruption — in fact, government data suggest the opposite is happening.
According to a new report from Syracuse University researchers, federal corruption prosecutions have hit a two-decade low. In all, such prosecutions have dropped by more than 38 percent since 1995.
Much of that decline has happened under President Barack Obama: In just the last five years, the number of federal corruption prosecutions have dropped by more than 30 percent. A few years after scandals over congressional earmarks and then stimulus spending, prosecutions for "theft or bribery in programs receiving federal funds" saw the largest decrease — plummeting by 80 percent since 2010.
Over the last few months, Syracuse researchers have issued reports documenting similar declines in law enforcement trends across myriad jurisdictions during the Obama era. Those reports include:
During the 2016 presidential campaign, both of Obama's fellow Democrats, Hillary Clinton and Bernie Sanders, have pledged that if elected, they will step up law enforcement scrutiny of the financial sector.
© Copyright IBTimes 2023. All rights reserved.