Political Donations To Trump Hit $1 Million Per Day Following Mar-A-Lago Raid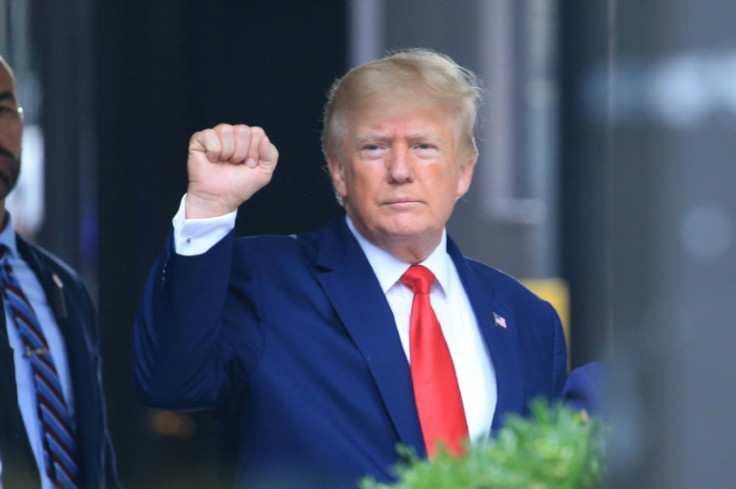 KEY POINTS
Donations to Trump's PAC surpassed $1M on at least two days after the FBI raid
The Trump PAC is still seeing higher-than-average contributions
The donations come after the FBI retrieved 20 boxes of classified materials from Mar-a-Lago
Former President Donald Trump raked in at least $1 million in donations in the days after the FBI executed a search warrant at his Mar-a-Lago resort in Florida, according to a report.
Contributions to Trump's political action committee (PAC) surpassed $1 million on at least two days after the FBI raided his resort in search of classified documents on Aug. 8. While the donations have not hit $1 million since, the figures remain higher than the average contributions, people with knowledge of the matter told The Washington Post.
In addition to higher-than-average donations, sources also told The Post that Trump's PAC now has more contributors than usual. The sources did not specify any number.
During the search at Mar-a-Lago resort, the FBI recovered at least 20 boxes of classified materials, which included photo binders and information about French President Emmanuel Macron, according to a property receipt, a copy of which was obtained and published by NBC News.
The FBI also took 11 sets of classified files. Four sets were labeled "top secret," three were classified as "secret documents" and the other three were "confidential." A cache recovered during the raid was marked "TS/SCI," which means top secret/sensitive compartmented information. Files labeled TS/SCI are documents that could cause "exceptional grave" damage to U.S. national security if revealed publicly.
Trump's team, in January, handed over boxes of materials when he left the White House. The Justice Department then went to Mar-a-Lago in June to collect more documents after the former president's team ignored a request to hand back all documents.
U.S. officials later subpoenaed Trump's team through which they received surveillance footage of the hallway outside a storage facility at Mar-a-Lago where classified documents were being kept. The officials also received word from one witness who said there might be more materials at the residence, prompting the FBI to request and execute a search warrant at the former president's Florida property, The New York Times reported, citing people familiar with the investigation. It is unclear what officials saw in the surveillance footage.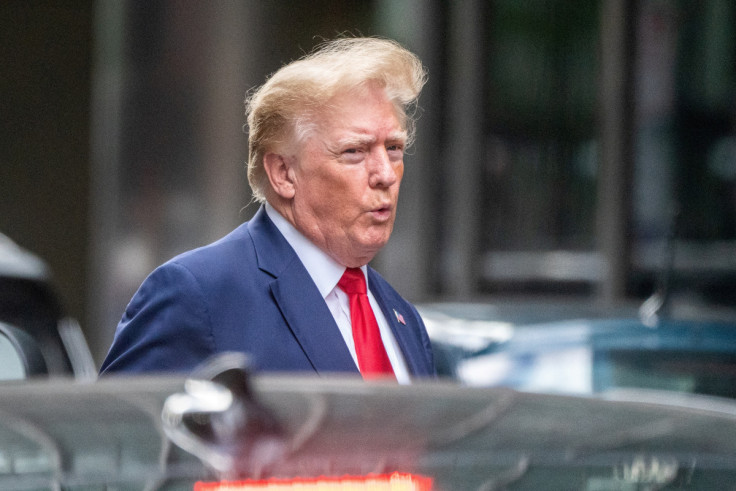 © Copyright IBTimes 2023. All rights reserved.