Prince Charles Has Always Loved This Woman Before Princess Diana, Camilla Parker-Bowles
There is another woman in Prince Charles' life that he has always loved aside from Camilla Parker Bowles and Princess Diana.
The Prince of Wales wasn't close to Queen Elizabeth II,but he shared a warm relationship with the Queen Mother. However, Prince Charles' rock was neither his mom nor his grandmother; it's his nanny Mabel Anderson or Mispy.
"Mabel Anderson was certainly Prince Charles' rock when he was a young and sensitive child," royal author Robert Jobson told Express.
"Of course in a different way Her Majesty the Queen Mother, The Queen and of course his wife The Duchess of Cornwall are paramount female figures in his life. But Mabel was a key person in his formative years. She was always there for him and he cared for her deeply."
Ingrid Seward recalled how Prince Charles wept for Anderson when he was first sent away to boarding school. He described it as the "most miserable" moment of his life. He dreaded going away to school and was heartbroken to leave Anderson behind.
Up to this moment, Prince Charles still cares deeply for Anderson. In fact, the Prince of Wales went to special lengths to ensure that Anderson was well looked after following her retirement.
Prince Charles secured her a lifelong grace-and-favor home and supervised its re-decoration with the help of his own designer. He also took her along on a royal cruise once with Camilla.
"Mabel is loved by Charles and was often on a select guest list to Windsor Castle," Jobson added.
According to The Telegraph, Anderson has been loyal and discrete towards the royal family for six decades and she has been present at every significant event in the life of the Prince of Wales. In 2010, Queen Elizabeth II invited her to a summer holiday. One of the royal aides said that it was intended to be a treat for Anderson and a "thank you" for her commitment to the British royal family.
Mabel was also Princess Anne, Prince Andrew and Prince Edward's nanny. According to Penny Junor's 2005 book "The Firm," Queen Elizabeth II was closer to Prince Andrew and Prince Edward because it was Anderson who look after them.
Prior to her, Helen Lightbody was in charge of the royal kids and she was a "terrifying woman" that the Queen stayed out of the nursery when she was with them. Anderson has a more pleasant character, so the Queen enjoyed spending more time with her children when she took over the job from Lightbody.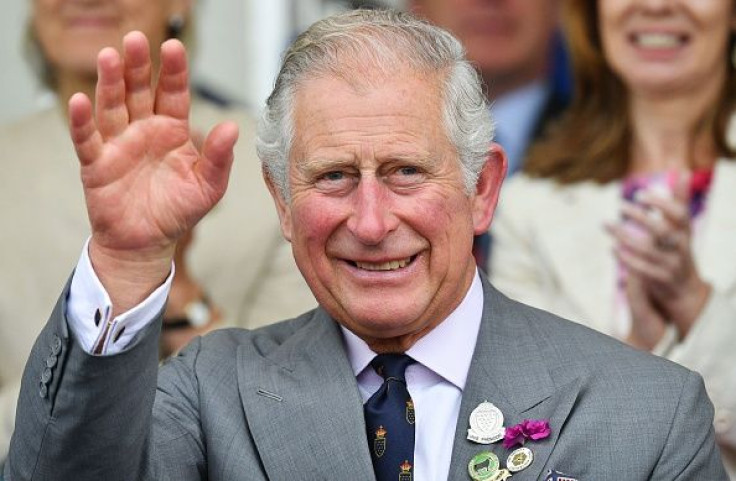 © Copyright IBTimes 2023. All rights reserved.