Prince William, Kate Middleton to Make Kensington Palace Their Official Residence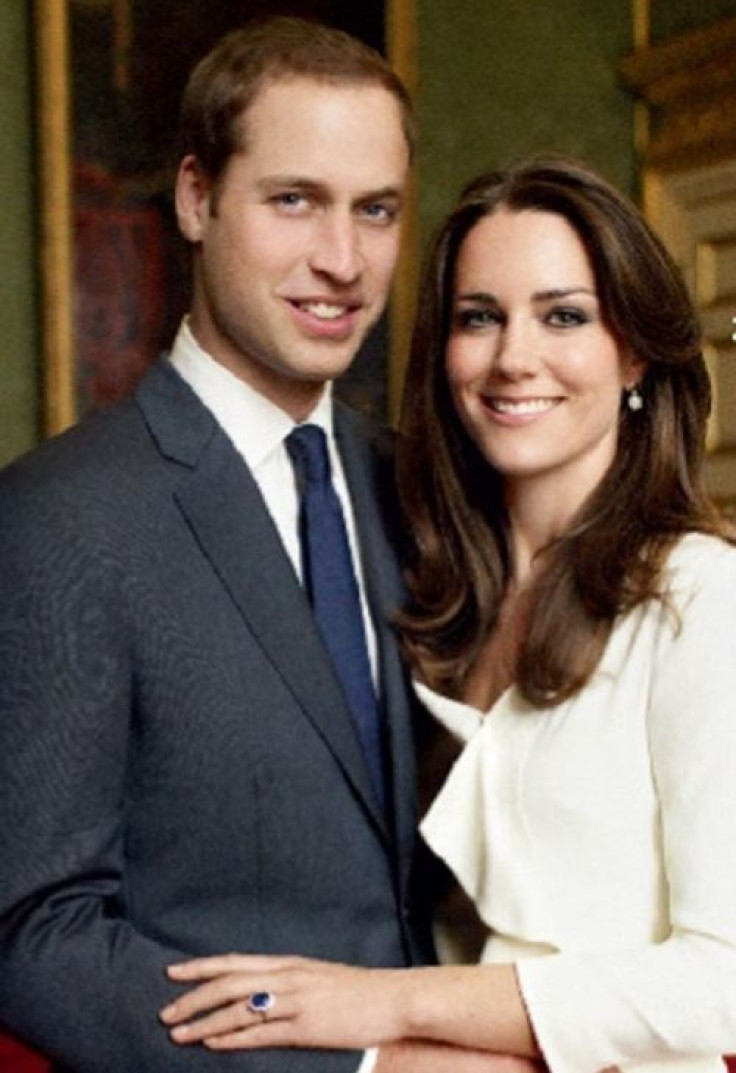 The Duke and Duchess of Cambridge are planning to make Apartment A1 at Kensington Palace their permanent home in London.
According to palace officials, the royal couple will move to their new residence only after nine months of renovation in the year 2013.
Also known as KP, the apartment was the base of the late Princess Margaret until her death in 2002. The rooms have been empty ever since.
There is a severe problem with asbestos. The structure of the building hasn't been worked on since the early 1960s. It's going to be a very large job making it healthy to live in once again. We are talking up to a year's work. It's a shame. But Kate and William are prepared to wait, an insider told People.
E! Online reported that the cost involved in turning the apartment into a livable space will fall to existing grant-in-aid budgets provided to the royal household for 2011-12 and 2012-13 and to the Sovereign Support Grant from 2013.
However, additional refurbishing and decorations will have to be managed by the Duke and the Duchess themselves.
Currently, they are residing in a smaller property at Kensington Palace and also their home in Angelsey, North Wales.
William has strong emotional ties with the Kensington Palace as this was the place where he used to live with his late mother Princess Diana.
Palace representatives mentioned that Prince Harry would move into a two-bedroom cottage within the grounds.
© Copyright IBTimes 2023. All rights reserved.