PS4: How To Share Games On Playstation 4 [VIDEO]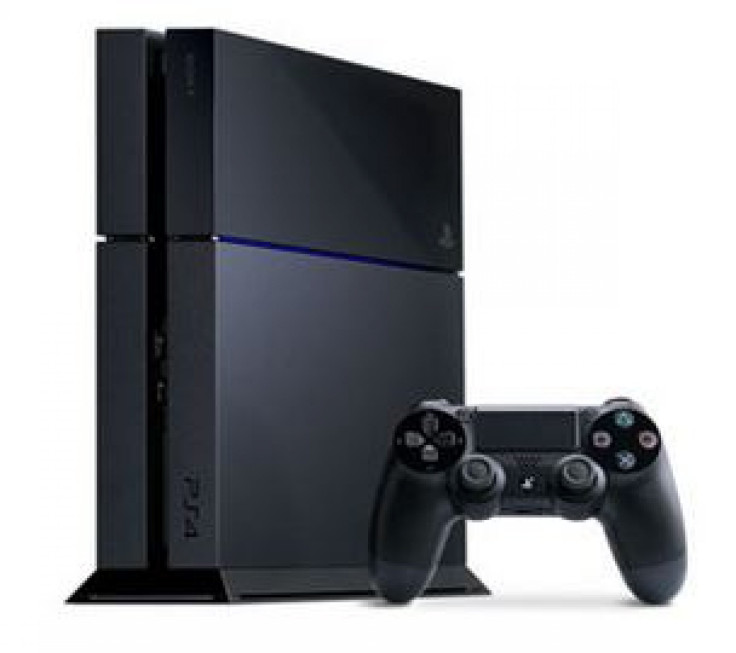 During E3 2013, Sony put out an awesome "instructional video" on how to share games on the PS4. Check out the video below, courtesy of YouTube.
This clearly was a response to the Xbox One's policies on used games and the restrictions Microsoft had in place at the time. Microsoft seemed to take notice, last week announcing a reversal of course on used games and DRM: The Xbox One would approach used games the same way the Xbox 360 does, and it wouldn't require daily Internet check-ins any longer. However, those changes came with three big sacrifices, which you can read about here.
We strongly believe in the power of humor to convey clear, strong messages, and so do lots of other people, apparently -- just look at the number of views the above video currently has (over 13,400,000 and counting). It also has more than 316,000 likes versus 6,561 dislikes as of this writing. Both numbers say a lot, but the "instructional video" Sony put out on how to share PS4 games truly says it all.
This video is definetly up there on our list of E3 2013 highlights, alongside Sony's announcement of no used-game restrictions or DRM during its event on June 10 -- the same day the gamemaker uploaded the above video.
Both the PS4 and Xbox One will be release this coming holiday season. While exact release dates have not been pinned down, we expect both to launch before Black Friday, the busiest shopping day of the year.
What do you think of the above PS4 video? Do you like it? Why or why not? What do you think of the PS4 and Xbox One? Will you be getting the PS4 or the Xbox One? Why or why not? Sound off in the comments below.
© Copyright IBTimes 2023. All rights reserved.