PS4: PS3 To Be Supported Long After Playstation 4 Release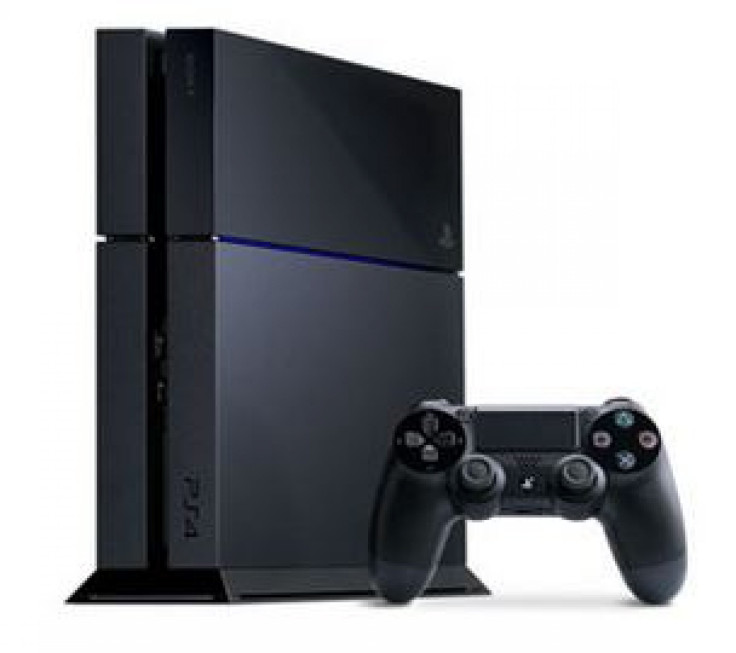 During an interview with Japanese publication Weekly Famitsu, Sony executives Hiroshi Kawano and Shuhei Yoshida addressed the issue of continued PS3 support, according to Kotaku East. Considering that the release of the PS4 is on the horizon, this is certainly a legitimate topic of discussion.
Regarding continued PS3 support, Kawano had this to say:
"It's been seven years since the release of the PS3 and th console continues to sell at a constant pace, plus we have many upcoming titles. We have no intention of immediately shifting from the PS3 to the PS4."
That's great news for recent, distant and even prospective PS3 owners. The recently released PS3 "The Last of Us" has enjoyed near-universal critical acclaim and is the second-ranked seller on the Amazon Video Games page. "Grand Theft Auto 5" will be released on Sept. 17; "Watch_Dogs" will launch on Nov. 19; "Final Fantasy 14: A Realm Reborn" hits the market on Aug. 27 and "Batman: Arkham Origins" comes to the PS3 on Oct. 25. Those are just a few of the big-name titles that will be released for the PS3 this year alone. Considering that the PS3 is almost seven years old, that's impressive.
What do you think of Sony's decision to support the PS3 despite the PS4's upcoming release? Do you support this decision? Why or why not? What games do you want to see on the PS3 in the immediate and distant future? Sound off in the comments below.
© Copyright IBTimes 2023. All rights reserved.