PS4 Release Date Coming: Sony To Unveil PlayStation 3 Successor On Feb. 20 [TRAILER]
Company invites press and investors to "see the future" of PlayStation later this month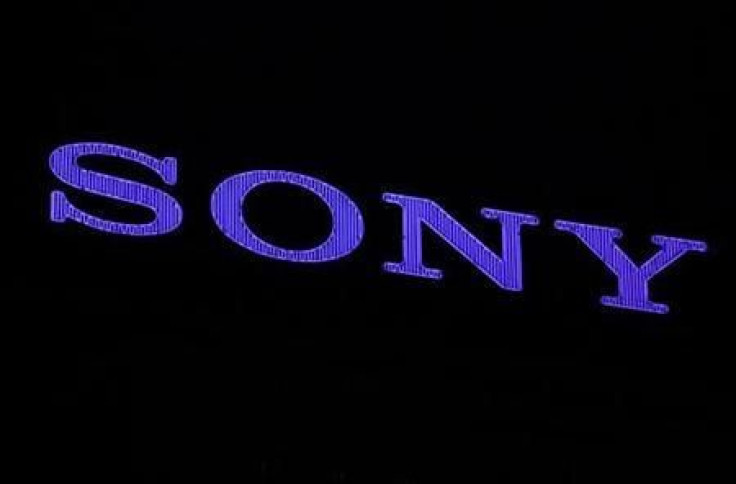 After months of feverish rumors and speculative announcement, video game console developer Sony (NYSE:SNE) will officially unveil its next-generation successor to the PlayStation 3 at a press event on Feb. 20, the Wall Street Journal reports.
On Thursday evening, Sony sent an invitation to reporters and investors for a Playstation-related event at 6 p.m. on Feb. 20, complete with an ambiguous teaser trailer promising to let people "see the future" of PlayStation. The video was more stylish than informative, basically showing a number of slow-motion pans across the four iconic characters -- triangle, circle, x, and square -- that label the action buttons on all of Sony's gaming devices.
The upcoming console has been rumored to be called anything from the Orbis to simply PlayStation 4, and Sony offered no clarifying details in its teaser trailer, which is embedded at the bottom of the page.
"Sony is inviting investors and media to the Feb. 20 event; that means console announcement," game industry analyst Michael Pachter wrote last night on Twitter shortly after Sony released its video.
The Wall Street Journal then reported that Sony is not only planning to unveil the successor to the PlayStation 3 at the Feb. 20 event but also put the new console on sale sometime in 2013 as well. The Journal's unnamed sources said that both Sony and Microsoft (NASDAQ:MSFT) will release their next-generation consoles in time for the 2013 holiday season. This news complements previous rumors that Sony was planning to release its next PlayStation console as early as May of this year.
Sony declined to comment on the report that it could be unveiling next-generation hardware later this month.
The Journal added that Sony is more focused on improving the design and user interface elements of its new machine than beefing up its hardware capabilities alone. The company is reportedly aiming to "incorporate more social gaming aspects into the new machine" and hopes to develop more substantive "changes in how users interact with the machine" than strictly improving specs like its GPU count or processing speed.
All of this information remains speculative on some level, but, for a struggling tech giant like Sony, focusing on its software and design capabilities makes sense. The PlayStation 3 has long been recognized as a powerhouse of a machine whose hardware dwarfs the abilities of Microsoft's Xbox 360 or the Nintendo (PINK:NTDOY) Wii console, but the console's high price point and difficult developer tools made it difficult for many game studios to actually use its full potential.
Sony stock dipped slightly despite the news of an imminent next-generation console, falling just under a percentage point to $14.64 in Friday morning trading.
© Copyright IBTimes 2023. All rights reserved.