Sony Playstation 4 Release May Arrive As Early As May 2013 [REPORT]
Executive reveals in interview that the company "must wait until May at least" to "deliver great news."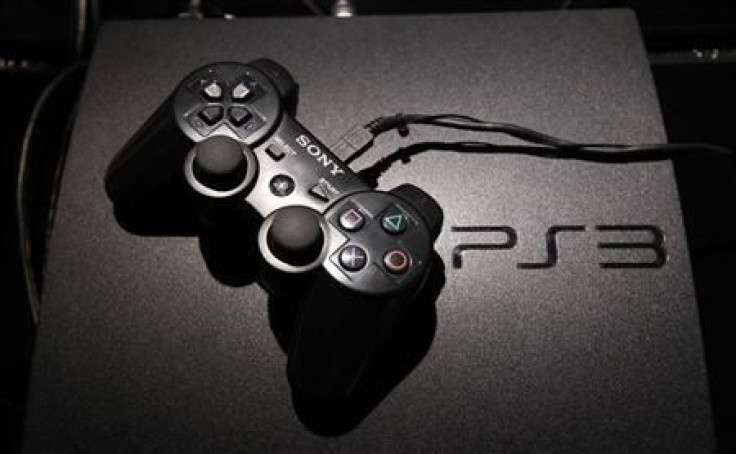 Microsoft (Nasdaq: MSFT) and Sony (NYSE: SNE) have been very tight-lipped about any news regarding their next-generation popular video game consoles, the Xbox and Playstation respectively. While major console developers have usually waited until June to unveil their flagship products at the Electronic Entertainment Expo (E3), Sony may be releasing information about the new console, assumed to be called the Playstation 4 (PS4), earlier than that in 2013.
Speaking to the Chilean tech website Emol (and translated by WebProNews), Sony VP of Home Entertainment Hiroshi Sakamoto, said that the company will have a "major announcement" ready by E3, but the news could come even earlier in May of this year.
"That's still a big secret, but our friends are preparing Sony PlayStation," Sakamoto said when asked if a new Playstation model would be revealed in the coming months.
"I can only say that we are focused on the E3 gaming event, scheduled for June," Sakamoto added. "[The] announcement may be in that minute or even earlier in May. In that time we expect to deliver great news, but we must wait until May at least."
Last week at the Consumer Electronics Show in Las Vegas, Sony offered little in the way of gaming news for the current-generation Playstation 3 console or its new mobile gaming device, the Playstation Vita. Instead, the company focused on its new flagship smartphone, the Xperia Z, which Sony is clearly hoping will help lift it out of its current dismal financial state and put it alongside Apple (Nasdaq: AAPL) and Samsung (LON: BC94) as a leader of the global smartphone market. The company is in sore need of a new flagship product like the Xperia Z or a Playstation 4 to carry it through 2013; just last week, it was revealed that the struggle Japanese tech giant had resorted to selling off its own corporate offices to cut costs.
Shares in Sony rose almost two percent in early trading Monday, jumping to $11.34 per share just before noon.
© Copyright IBTimes 2023. All rights reserved.