PS4 Supports Old Headsets, Xbox One Won't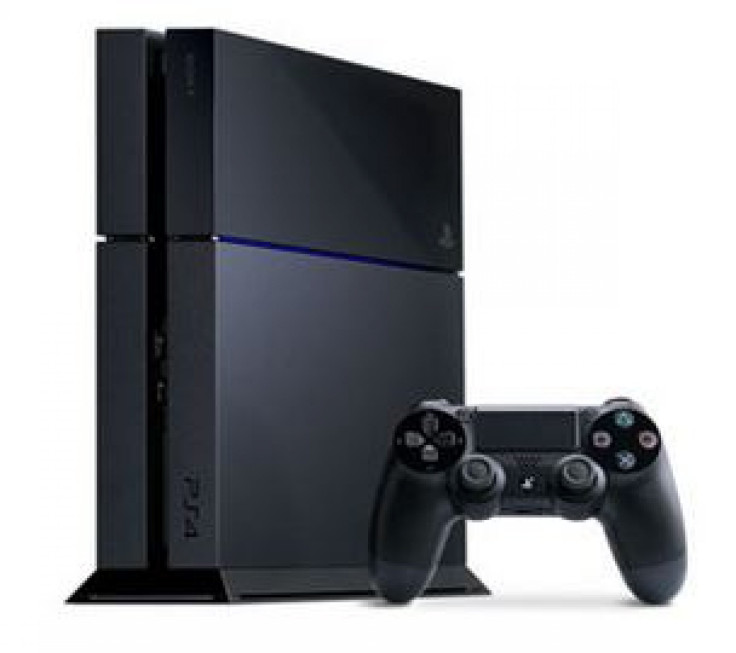 Sony revealed that the PlayStation 4 will be compatible with PlayStation 3 wireless headsets. This comes courtesy of a conversation between Polygon and a Sony rep. Meanwhile, the Xbox One will not support previous-gen headsets at all.
This comes after reports that the PS4 will ship with anearbud-style headset. However, while initial reports indicated that the Xbox One would ship with a headset as well, they proved to be false. The Xbox One will not ship with an included headset.
The Xbox One has been embroiled in a swirl of controversy and distaste among gamers since Microsoft revealed it in May during a company event. Microsoft initially announced that the Xbox One would feature DRM and restrictions on used games, while the PS4 contained neither from the start. Several days after E3 2013 last month, Microsoft reversed course, announcing that the Xbox One would not ship with DRM or used game restrictions. However, the Xbox One lost three big features as a result of this reversal.
Both the PS4 and the Xbox One will be released later this year. Exact release dates are still unknown.
What do you think of the PS4 supporting wireless PS3 headsets? Do you like the move? Do you wish Microsoft did the same thing with the Xbox One? Why or why not? Will you be getting the PS4 or the Xbox One? Why or why not? Will you be preordering the PS4 or the Xbox One? Why or why not? Sound off in the comments below.
© Copyright IBTimes 2023. All rights reserved.
FOLLOW MORE IBT NEWS ON THE BELOW CHANNELS