Ravens Head Coach Comes To Quarterback's Defense Following Vulgar Tweet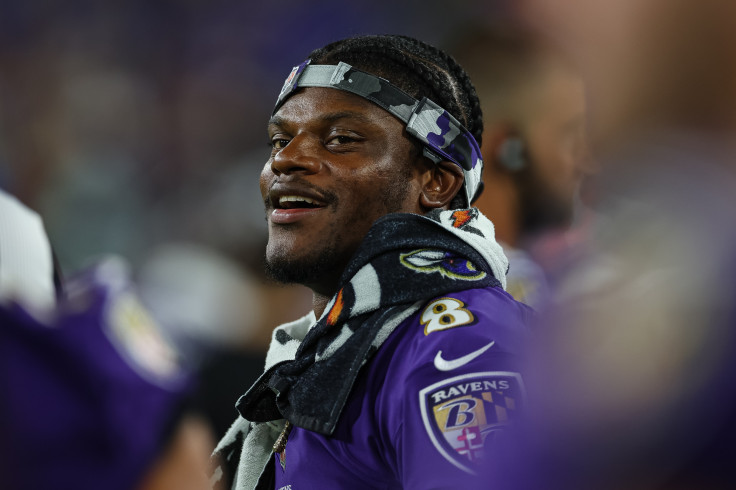 KEY POINTS
Lamar Jackson was completely out of character when he responded to a fan trolling him on Twitter
Head coach John Harbaugh quickly came to the defense of Jackson and his character
The Ravens need to find themselves quickly if they are to be seen as competitors
The Baltimore Ravens are currently dealing with the fallout of Lamar Jackson's Twitter explosion on a fan, and head coach John Harbaugh addressed the situation perfectly.
Following their shocker of a loss to the Jacksonville Jaguars, Jackson responded to a now-deleted tweet that claimed they should just make him walk since he cannot do his job correctly for someone asking for over $250 million and that the Jaguars game should not have come down to Justin Tucker making kicks.
Jackson understandably got heated with this response, but the words that he used to express his frustration were certainly out of character for the 2019 unanimous NFL MVP.
Head coach John Harbaugh was asked about the situation during the press conference a day after the loss.
"I talked to him (Lamar Jackson)... Really, you just beg guys not to get into the Twitter world right after the game, especially after a loss. It's never going to be positive. It's not going to be a nice place," Harbaugh initially said as per the transcript.
"That's kind of reflected in Lamar [Jackson]'s response because what he said was just so out of character for him; that's not the way he speaks, that's not the way he talks, it's not the words he ever uses."
Harbaugh then continued to explain that Jackson was just simply not in the right headspace in his response, that the quarterback's frustrations of losing to the Jaguars got the best of him this time around.
Jackson has not yet addressed the situation, but he is expected to do so when he faces the media ahead of their Week 13 matchup against the Denver Broncos this coming Sunday, December 4–with him likely talking to reporters this coming Wednesday, November 30.
Ravens fans had their sights set on going undefeated the rest of the way as they look to steamroll their way through the schedule after adding former Chicago Bears linebacker Roquan Smith to their side while also waiting for the season debut of 45th overall pick David Ojabo.
However, the Jaguars appeared to have the Ravens' number down the stretch as they marched down the field with quarterback Trevor Lawrence putting them in a prime position to win after a late-game touchdown connection with wide receiver Marvin Jones Jr.
The Jaguars put the Ravens to sleep on the next play as they converted on their attempt at two points, dropping Baltimore to the same record as AFC North rivals Cincinnati Bengals, 7-4.
As the season enters its closing stages, the Ravens need to find some sense of consistency if they want to be credible competitors in the AFC playoffs.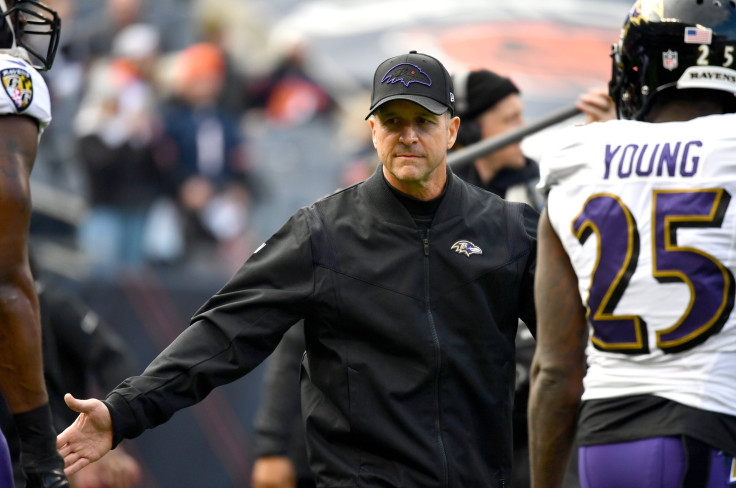 © Copyright IBTimes 2023. All rights reserved.