Reason Why Players Are Scoring More Points In Today's NBA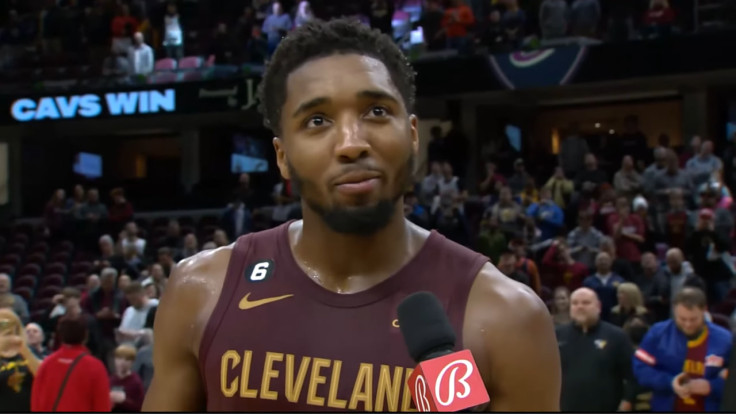 KEY POINTS
Donovan Mitchell and Luka Doncic have turned in historic scoring performances this season
The 2022-2023 NBA season has seen a large number of high-scoring games
The modern NBA scorer has more skills compared to the players of years past
For the last few years, 40-plus or even 50-plus point games have become quite commonplace in the NBA.
Gone are the days wherein a 55-point warranted a signature moment, such as Michael Jordan's "Double Nickel" output against the New York Knicks back in 1995.
What made his 55-point game against the Knicks special was more of the timing of the moment—Jordan coming back from retirement—than the actual offensive display.
In the last few years, double-nickel games have been a dime a dozen.
During the 2018-2019 season, James Harden—then with the Houston Rockets—became the first player to score back-to-back 55-point games since Wilt Chamberlain did it in 1962.
This season alone, the 55-point plateau has been reached or breached six times already, while 50 or more points have been scored eight more times, and it's not even the halfway mark of the season.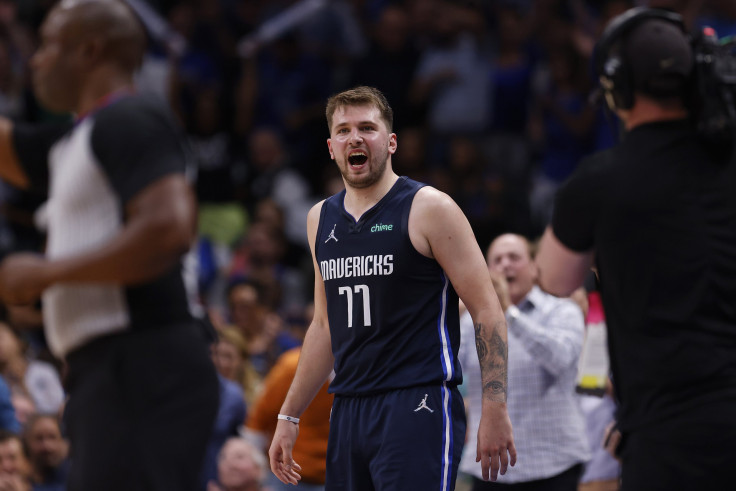 With Donovan Mitchell's recent 71-point outburst and Luka Doncic's 60-point triple-double, as well as Joel Embiid and Devin Booker both coming one field goal away from hitting the 60-point mark, it's pretty clear that the NBA is going through an unprecedented scoring boom this year.
CBS Sports' Brad Botkin discussed how this season has ranked in terms of individual scoring performances, and it's likely that records are about to be broken.
"Just 10 weeks into the schedule, there have already been six games of at least 55 points, which is an NBA record for a single season. There have been 14 performances of at least 50 points this season, which matches the total from all of 2020-21. There were a total of 19 50-point games last season. At this pace, there's a good chance that total gets dusted by the All-Star break," he wrote.
But what is it that has helped players score at such volume?
Botkin noted a number of factors that have helped the NBA breed more and more elite scorers, but it all boils down to an unparalleled level of skill.
Simply put, today's scorers are way more skilled and way more talented than their counterparts from the yesteryears.
Three-level scorers like Harden can score from outside, inside, and on the free-throw line.
Snipers like Stephen Curry and Trae Young will do most of their damage from the three-point line, but they are just as deadly from the mid-range and in the paint.
Embiid and Nikola Jokic have reimagined how the big man plays, dominating in the paint and occasionally making defenses pay from beyond the arc as well.
"NBA players have never been more skilled than they are today, and that skill, both for the way scorers are deployed and officiated and the increased space in which they have to operate, has never had a more conducive environment in which to flourish. The numbers we're seeing are a result of that offensive cocktail," Botkin detailed.
"If you give a scorer of today's skill and shotmaking level a clean canvas from which to create, you're going to see magic. Indeed, this is about the only way to describe what's been going on across the league of late. These performances are magical," he added.
Indeed, from an offensive standpoint, there's nothing like the NBA of today.
© Copyright IBTimes 2023. All rights reserved.