'RHOC' Alum Kelly Dodd Blames 'Nut Job' Braunwyn Windham-Burke For Causing Bravo Exit
Kelly Dodd will not be returning to "The Real Housewives of Orange County" Season 16, and it appears she blames her co-star Braunwyn Windham-Burke for her involuntary exit.
On Tuesday, it was announced that both Kelly and Braunwyn were among the cast members that would not appear in the upcoming season.
Although the ladies previously shared their farewell statements reflecting on the time on the show, it seems Kelly still has more to say about being cut from the cast.
On Thursday, Kelly took to Instagram to share screenshots of a text message conversation between herself and Braunwyn. "I hope you're okay, I know we've been through hell and back, but I'm here," reads the message from Braunwyn.
After receiving the message, Kelly made it clear she was not happy with her former co-star about the end of her stint on the Bravo reality show.
"This is your fault. We'd still be on the show if you didn't make things so dark and ugly and brought all that 'woke' BS. Your lies about me, calling me a racist and a homophobe were horribly destructive and your phony storylines didn't help either," Kelly replied.
However, Braunwyn didn't appear interested in arguing with Kelly and reiterated that she was still available to talk. "Well, I'm still sober and still gay, like I said, if you ever want to talk, I'm here," Braunwyn wrote.
In the caption of the IG post, Kelly described Braunwyn as a "nut job classic narcissist" and called out the 43-year-old about a recent podcast appearance. Kelly revealed she couldn't believe Braunwyn had "the audacity" to contact her after claiming that she was only fired over her sexuality.
"She went on a podcast .. She said she was fired from the show because we all didn't like her because she's gay. Not because she's a horrible person," Kelly wrote.
The 45-year-old continued, "Not because she went on a press tour and made horrible accusations about us calling all of us homophobes and racist, Not because she's a terrible mother. Not because she's a horrible person to her husband."
Kelly's future on the "RHOC" became unclear ahead of Season 16 after she made several controversial statements, including comments about the coronavirus pandemic.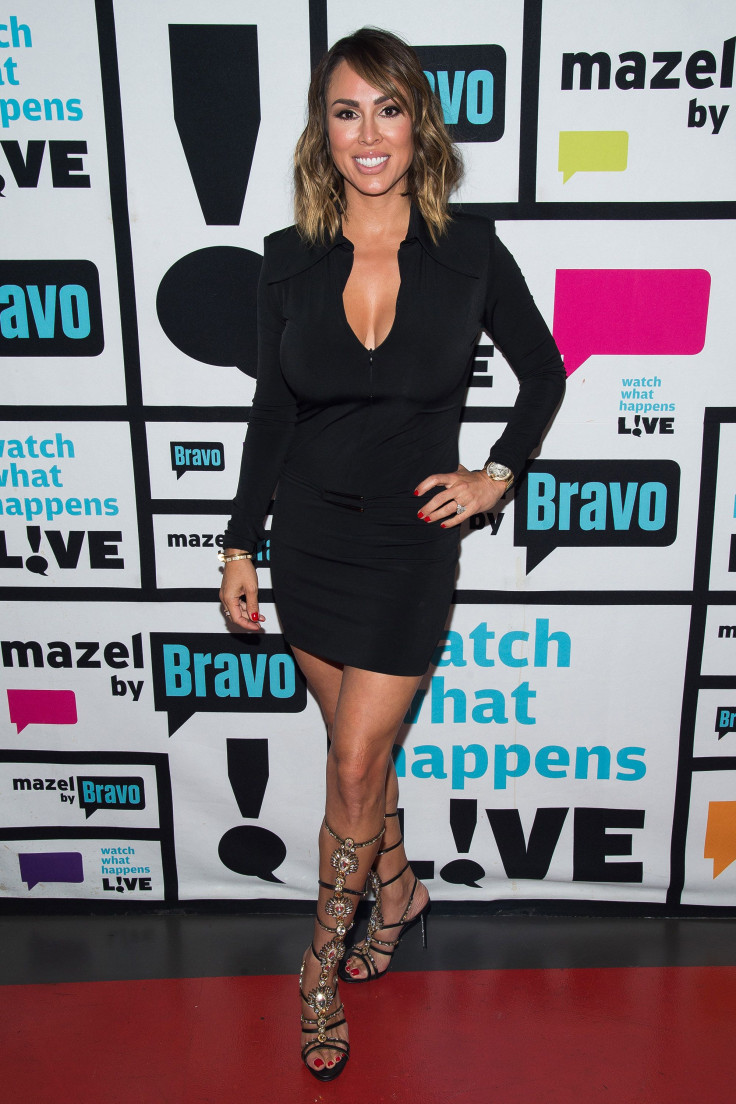 © Copyright IBTimes 2023. All rights reserved.