Riot Acquires Australian Dev Team; Forms New Sydney Office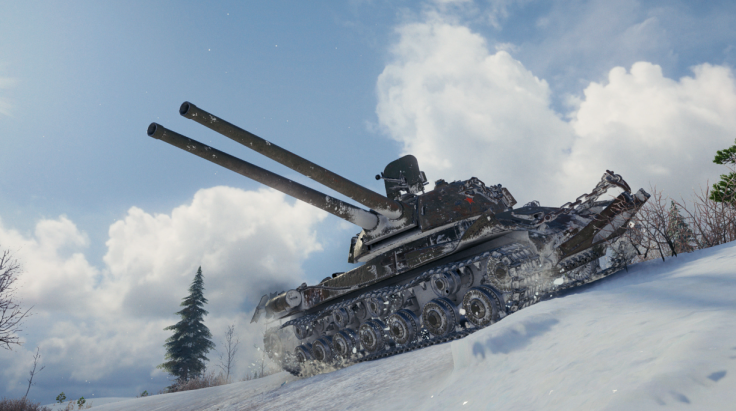 KEY POINTS
Riot Games bought Wargaming Sydney for an undisclosed amount
Wargaming Sydney was previously known as BigWorld Technology
The Australian team is expected to help with live-service games and technology development
"League of Legends" developer Riot Games' global network has once again been expanded after the company's top brass announced that a prolific Australian studio has officially joined their ranks.
BigWorld Technology, better known as Wargaming Sydney, has been successfully acquired by Riot and rebranded into Riot Sydney, according to a press release. The studio is best known for creating the BigWorld development suite of tools for creating large, virtual worlds and MMOs.
Wargaming as a company is best known as the developers of "World of Tanks" and "World of Warships," two very popular MMO war games featuring classic and modern vehicles. Wargaming used BigWorld's tech to create its MMOs, and it eventually acquired the Australian developer in 2012.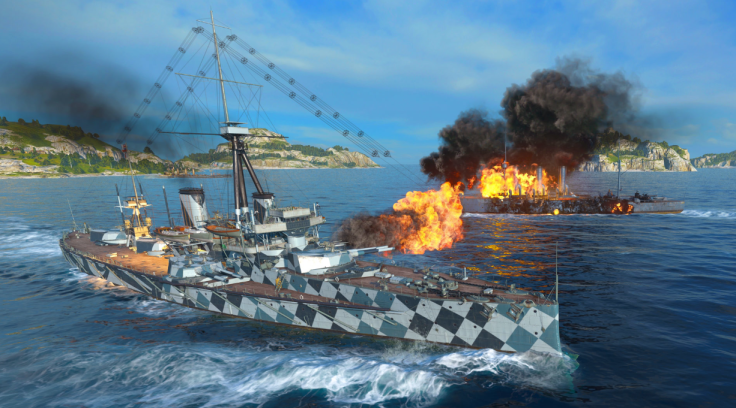 Riot did not disclose how much it paid to acquire Wargaming Sydney, but it did specify that it will be using the dev team's expertise to accelerate the progress of its live-service games like "League of Legends" and "Valorant."
"The Rioters that have had the opportunity to work with members of the Sydney team are confident not only in the tech they've built over the years but, more importantly, in the people who've built it," said Riot president of games and co-founder Marc Merrill.
Riot Sydney head of development Naresh "Naz" Hirani said that they were surprised by how much their own team fit with that of Riot's and that they are eager to begin working on global-scale projects.
The Sydney office is also expected to augment Riot's tech teams given its experience with creating dev tools.
Users on Reddit have speculated that the formation of the Sydney office will have a substantial impact on the upcoming Riot MMO set in the world of Runeterra. The team's expertise is creating and sustaining large worlds from a technical perspective.
The MMO project's development team includes Greg "Ghostcrawler" Street, who previously worked for Blizzard Entertainment as the lead systems designer for "World of Warcraft." He also worked with Ensemble Studios for the development of the "Age of Empires" trilogy.
Only the development staff of Wargaming Sydney was acquired as part of the deal. The office's publishing team remains a part of the Belarusian gaming company.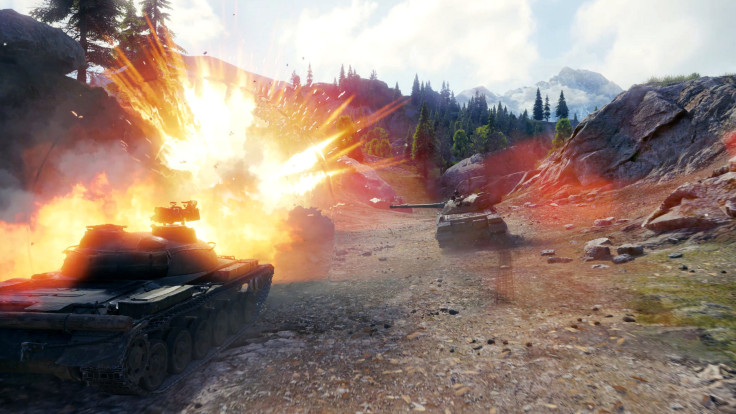 © Copyright IBTimes 2023. All rights reserved.