Ross Levinsohn Leaves Yahoo: A Triumph of Tech Over Media?
Analysis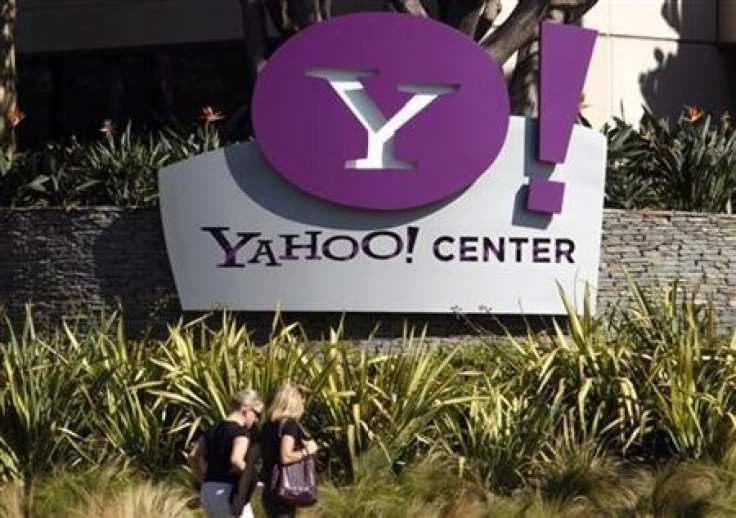 Ross Levinsohn, the former interim CEO of Yahoo! Inc. (Nasdaq: YHOO), has left the company after it hired Marissa Mayer from Google Inc. (Nasdaq: GOOG) as its new chief executive, All Things D reported Monday, suggesting the Silicon Valley giant is focusing on its technology division over its media properties.
Levinsohn was previously head of Sunnyvale, Calif.-based Yahoo's Americas unit, which included its media and advertising divisions. He joined the company in 2010 after previously heading News Corp. (Nasdaq: NWSA)'s Fox Interactive Media division, which oversaw the company's disastrous MySpace acquisition.
After becoming interim CEO in the wake of Scott Thompson's forced resignation, Levinsohn had a plan to turn Yahoo into "the world's premier digital media company," according to a Business Insider report. The plan emphasized the creation of engaging content, particularly its sports, finance and video divisions, to attract visitors and advertisers.
Mayer, who comes from an engineering background, appears to have shifted the focus to technology and products, according to All Things D. She has also been pushing the company to improve its search, advertising and email services, as well as its photo sharing site Flickr. Mayer has been instituting new policies reminiscent of Google, including free food in the company's Silicon Valley cafeterias and weekly Friday meetings.
But Yahoo remains invested in its media properties, which are among the most highly visited in the world. Earlier in June, it promoted journalists Hillary Frey to editor-in-chief of Yahoo! News and Aaron Task to editor-in-chief of Yahoo! Finance, according to Capital New York.
David Carr of the New York Times wrote in a recent column that Yahoo may not have set out to become a media company originally, but that it ended there "by default." The company's identity still remains unclear, but it has the enormous asset of strong brand recognition and around 700 million monthly visitors across its properties.
Yahoo shares were down 13 cents, or 9.81 percent, to $15.98 at Monday's market close.
© Copyright IBTimes 2023. All rights reserved.