Rotten Tomatoes May Permanently Disable User Comments After 'Dark Knight' Debacle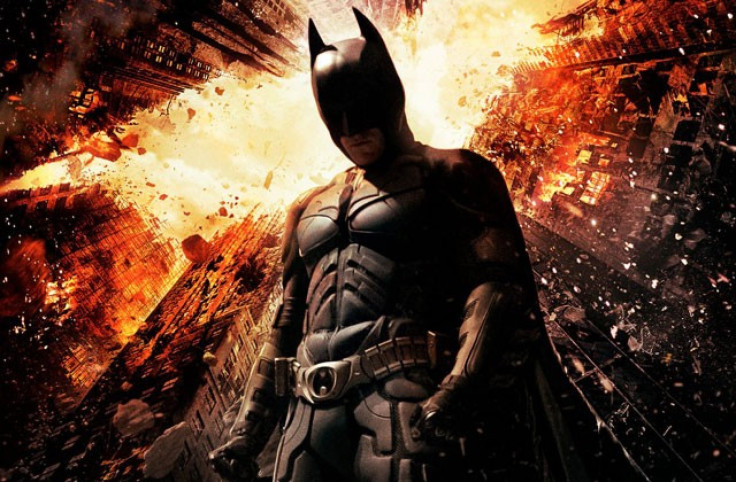 After a torrent of angry remarks forced Rotten Tomatoes to suspend user comments on reviews of The Dark Knight Rises, editor in chief Matt Atchity said the popular movie-critic aggregator may permanently do away with its comments section.
You start to wonder if we've reached a tipping point where all these comments no longer have value to us, he said in a phone interview.
While Rotten Tomatoes has no immediate plans to change its policies over the Dark Knight incident, Atchity said the site might consider a comment platform more akin to Facebook's, where users are required to register under their real names before being allowed to post comments. He also said Rotten Tomatoes was not ruling out disabling comments altogether.
We're going to be looking at all of our options, he said. Right now we're not taking anything off the table.
Eight Rotten Tomatoes staffers spent several hours on Monday doing nothing but policing comments. The deluge started after the website excerpted two negative reviews of The Dark Knight Rises, third film in Christopher Nolan's highly anticipated Batman trilogy, which opens nationwide on Friday.
Fans were apparently so appalled by the negative reviews of the final Dark Knight installment that they flooded the comments section with inappropriate and threatening remarks aimed at the critics. Atchity said that one user went so far as to call for the rape of Associated Press reviewer Christy Lemire, who wrote that the film was plot-heavy, obsessed with process and laden with expository dialogue and flashbacks that bog down the momentum.
Atchity said that such threats are not typically genuine, but rather a part of the ardent fan culture that surrounds many Hollywood tentpoles.
It's all bathroom wall stuff, but that's not the point, he said. I won't have Rotten Tomatoes become a platform for that kind of thing, whatever small role we play in creating this Internet culture.
With a global Alexa rank of 791, Rotten Tomatoes is among the most highly trafficked websites in the world. Atchity said the company simply doesn't have the manpower to moderate the extremely high volume of comments that certain movies attract.
The move to disable the Dark Knight comments, even temporarily, has already provoked a Twitter backlash. When one Twitter user suggested that Rotten Tomatoes' decision might be viewed as an impingement on free speech, Atchity quickly responded that a private company can still control what happens on its own site.
Early reviews for The Dark Knight Rises have generally been positive (the film currently holds a Rotten Tomatoes rating of 86 percent), and Atchity said that comments for the film will most likely be reactivated on Friday, after it opens. In the meantime, he's reminded users that there are far greater evils in the world than a few unflattering words about a yet-to-be-released Batman movie.
It's crazy when people get so upset, he said. They're arguing over a movie that 90 percent of them haven't even seen.
© Copyright IBTimes 2023. All rights reserved.