Rumor: Manga Artist Junji Ito To Work On Horror Game With Hideo Kojima
KEY POINTS
Mangaka Junji Ito and acclaimed video game director Hideo Kojima could be collaborating on a horror game in the future
Kojima has explicitly stated in the past how he would like to work on a horror game, particularly following the cancelation of his former Konami project "Silent Hills"
Kojima has also stated his intention to work on a number of smaller games, such as episodic and digital-only titles, alongside the studio's next major release
Acclaimed video game director Hideo Kojima could be collaborating on a horror game with a renowned Japanese manga artist.
Junji Ito, the award-winning mangaka behind "Tomie," "Uzumaki," and "Gyo," among many others, told Comicbook.com that he had been invited to work with the man who created "Metal Gear" and "Death Stranding," reports Video Games Chronicle.
"I do know director Kojima and we have been in conversation that he may have a horror-based game that he may be doing, and so he has invited me to work on that, but there are no details on it yet," Ito reportedly said via a translator.
Kojima has explicitly stated in the past how he would like to work on a horror game, particularly following the cancelation of his former Konami project "Silent Hills," a.k.a. "P.T." According to director Guillermo del Toro back in 2015, that was a project that Ito was supposed to be collaborating on.
In November last year, Kojima suggested that he was watching horror movies in preparation for a future project while in April of this year, he openly discussed that plan.
"P.T. ended as just an experiment, but I would like to make another horror game someday. Something that uses a revolutionary method to create terror, that doesn't just make you pee your pants, but crap them. I already have ideas in mind," Kojima said.
"I'm easily frightened myself, so I have confidence that I could create something more terrifying than perhaps others could," he added.
Recently, Kojima teased what his next game could be on Twitter, posting images that suggest "Death Stranding 2" is next in line.
Asked to take over the first "Metal Gear" from a senior associate at Konami, he altered the gameplay to focus on the prisoner named Solid Snake escaping before its release in 1987.
With the release of "Metal Gear Solid" in 1998, Kojima became an international celebrity among the video game media. "Metal Gear Solid" was the first in the "Metal Gear" series to use 3D graphics and voice acting, which gave a more cinematic experience to the game.
Following an acrimonious split from Konami in 2015, he established Kojima Productions as an independent studio. "Death Stranding," released last year, was the studio's first game and starred actor Norman Reedus as the game's protagonist, Sam Porter Bridges.
Kojima has also stated his intention to work on a number of smaller games, such as episodic and digital-only titles, alongside the studio's next major release, reports Video Games Chronicle.
Earlier this year, a Konami representative shot down claims that Sony was attempting to convince Kojima Productions to resurrect "Silent Hills."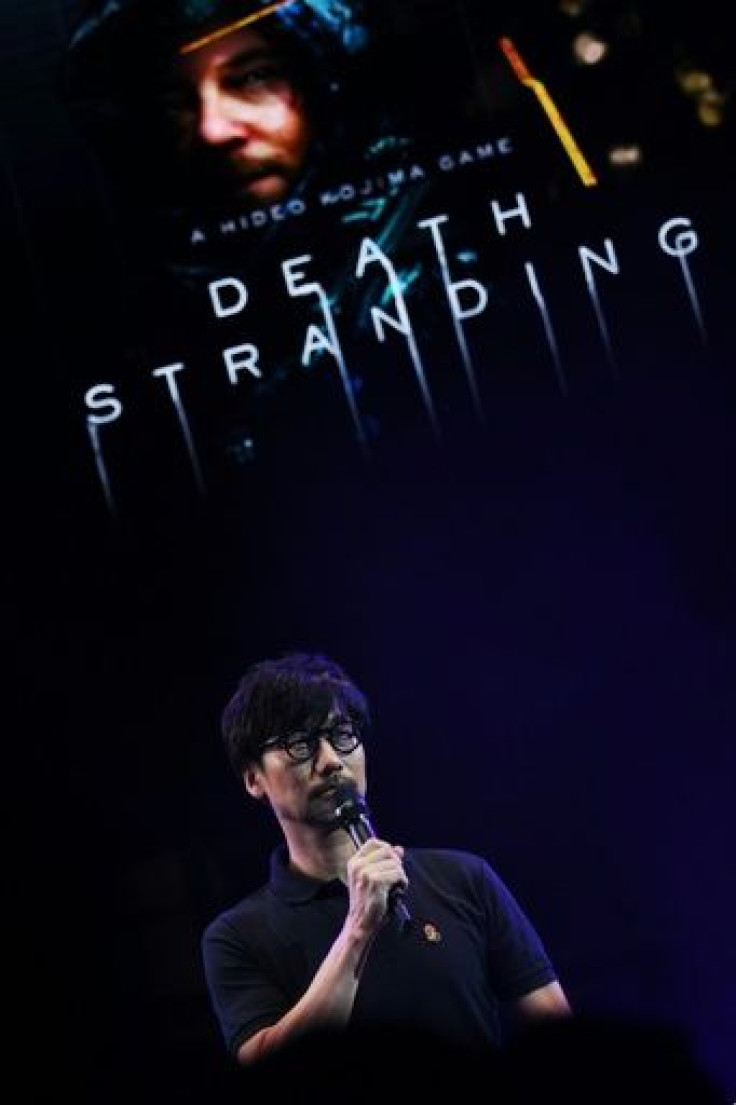 © Copyright IBTimes 2023. All rights reserved.