Russia Claims 9,000 Illegally Mobilized Soldiers, Some With Health Issues, Have Been Sent Home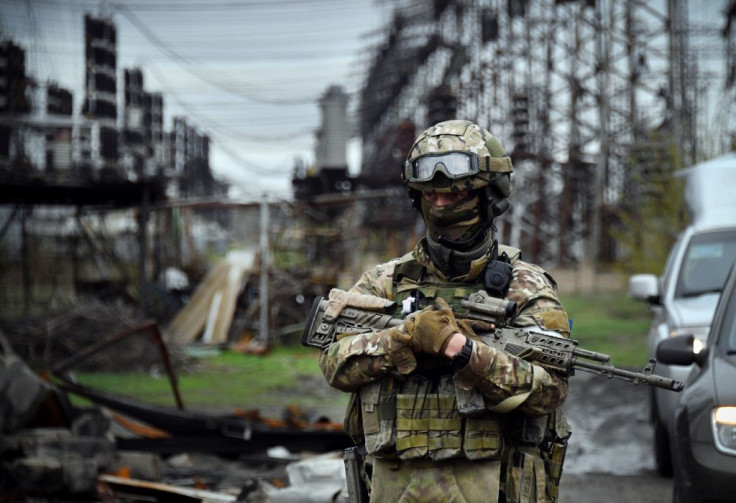 KEY POINTS
Soldiers with unfit health were sent home, Krasnov reported to Putin
The mobilization in September sparked a "host of problems," according to the official
Some problems have already been resolved, including supplies to the military
Russian Prosecutor General Igor Krasnov has claimed that at least 9,000 soldiers illegally mobilized by the state have been sent home already, the Russian government reported.
In a meeting with President Vladimir Putin, Krasnov said that the soldiers sent home were unqualified to serve in the military due to health issues.
"More than 9,000 citizens mobilized in violation of the law have been released from service, including those whose health is incompatible with military service," Krasnov said, adding that a "host of serious problems" were revealed during Russia's first mobilization.
"There were issues related to allowance payments to the military personnel. This was related, first of all, to inaccurate or delayed updates of the Alushta database, or court-ruled blocking of funds deposited into the citizens' bank accounts, for example."
In September last year, Putin announced a "partial mobilization" after Russia suffered a series of major setbacks during the early months of its invasion.
The move sparked protests but they continued to draft civilians until it was suspended on Nov. 1 after reaching the target of 300,000 fighters.
Military commissariats were reportedly enlisting physically unfit men, while new recruits were lacking basic equipment such as sleeping bags and winter clothing.
However, Krasnov claimed that the issues with supplying body armor and uniforms to the front have already been resolved.
"Now we control the supply of winter uniforms to mobilized military personnel, as well as the formation of appropriate warehouses and their safety," Krasnov said.
In December, Putin admitted Russia's shortcomings to its army after reports highlighted the lack of basic resources. He instructed officers to be more attentive to the soldiers' basic needs, such as medical kits, food, dry rations, uniforms, footwear, protective helmets and bulletproof vests.
"I ask the Ministry of Defense to be attentive to all civilian initiatives, including taking into account criticism and responding correctly, in a timely manner," Putin said. "It is clear that the reaction of people who see problems -- and there are always problems in such major, complex work -- can be emotional, but we need to hear those who do not hush up the existing problems but strive to contribute to their solution."
The Russian president also admitted that the partial mobilization of 300,000 reservists did not go as smoothly as planned after it drew strong criticism from Kremlin allies.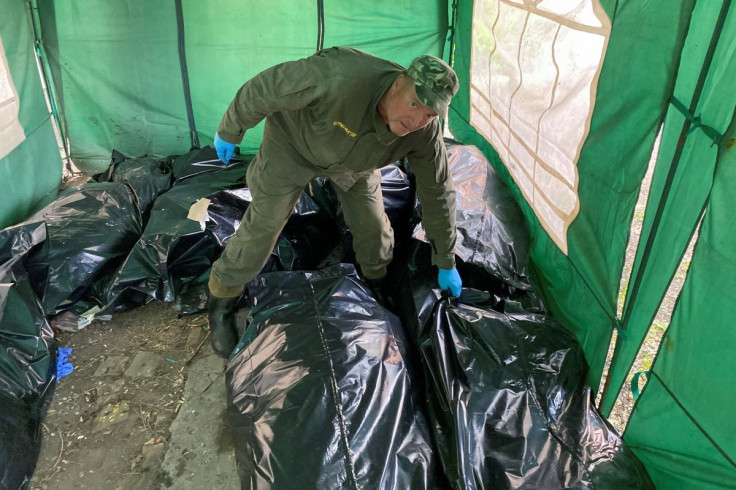 © Copyright IBTimes 2023. All rights reserved.