Salmonella Fears Force Cargill to Recall 36 Million Pounds of Ground Turkey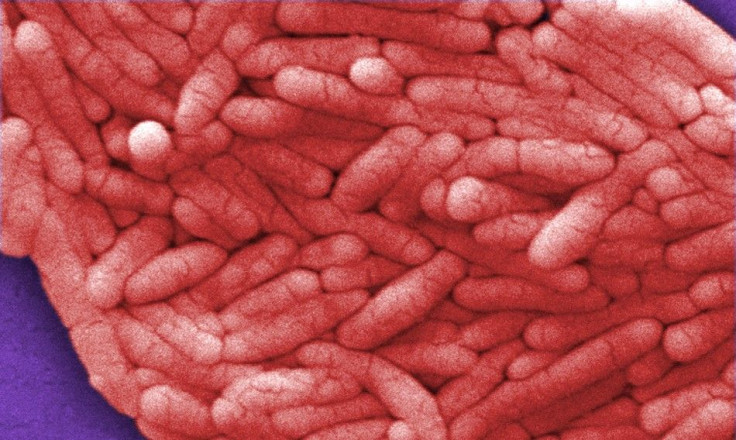 Global food major Cargill has voluntarily recalled about 36 million pounds of ground turkey amidst the possibility of a salmonella contamination, said reports.
Cargill said on Wednesday that the ground turkey produced at the Springdale, Ark., facility between Feb. 20 and Aug. 2 were recalled, and production at the plant was stalled till the source of the contamination could be identified and fixed.
"Given our concern for what has happened, and our desire to do what is right for our consumers and customers, we are voluntarily removing our ground turkey products from the marketplace," Steve Willardsen, president of Cargill's turkey processing business, said in a statement.
Health authorities have warned that Cargill's ground turkey products could be contaminated with Salmonella Heidelberg, an antibiotic resistant strain of bacteria, which killed one California man and caused 79 others to fall sick.
The meat was recalled after the U.S. Department of Agriculture conducted an investigation that showed that there was a link between the Cargill ground turkey products and the illness outbreak, reports said.
"The recall is one of the largest associated with the outbreak of an illness," William Marler, a Seattle lawyer who specializes in food poisoning cases, told LA Times.
Cargill Value Added Meats Retail, a unit of Cargill's meat subsidiary, said that the ground turkey was sold in supermarkets under different brands like Honeysuckle White, Kroger and Giant Eagle. The recalled products have the code "ESt. P-963" on the label. Customers can return open or unopened packages for a full refund, the company added.
Health Department authorities from 26 states have reported many cases of illnesses linked to the consumption of contaminated ground turkey. Twenty-two people across the nation have been hospitalized with victims ranging in age from younger than 1 to 88, reports the Centers for Disease Control and Prevention.
Salmonella Heidelberg is resistant to many generally prescribed antibiotics and is difficult to treat. It can cause fever, diarrhea and abdominal pain. Patients with weaker immune systems like the elderly or very young are worst affected by the bacteria.
Federal Data shows that 10 to 15 percent of ground turkey is usually contaminated with salmonella. Health officials advise that the ground meat should be cooked at 165 degrees because this will kill the salmonella. However people can also get infected through cross-contamination- for instance when utensils used in handling the raw meat comes in contact with other food.
The first cases of illness were recorded in early March. Since then there has been a steady rise in the number of cases.
Last year, Illinois Department of Public Heath reported 97 cases of salmonella associated with Subway restaurants located in 28 Illinois counties.
© Copyright IBTimes 2023. All rights reserved.