San Francisco 49ers Could Have Deebo Samuel Back In Time For Postseason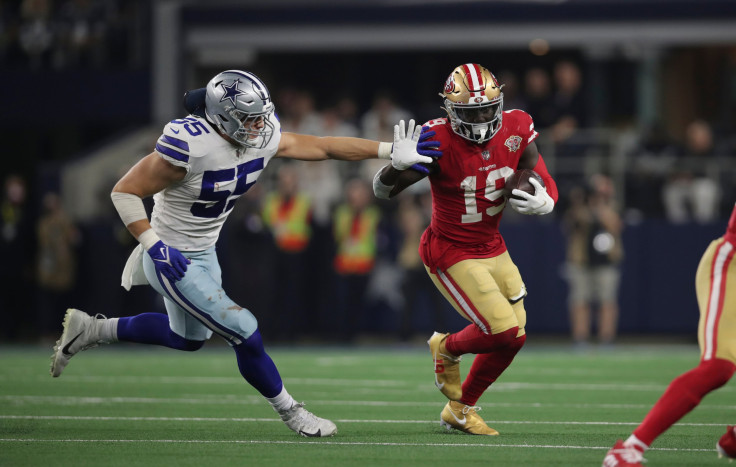 KEY POINTS
The 49ers could have Deebo Samuel back in time for the playoffs
The 49ers continue to roll despite injuries to key players
A potential Samuel return can bolster the chances of the 49ers in the postseason wars
The San Francisco 49ers have already clinched the NFC West, but the real battle is in the postseason.
Based on the latest update from head coach Kyle Shanahan, it appears the team may only get better.
Shanahan provided a positive update on the status of receiver Deebo Samuel when he spoke to Jennifer Lee Chan of NBCSportsBayArea.com recently.
According to the 43-year-old coach, Samuel is making good progress but is still working his way back.
The revered mentor added that they will check again in a couple of days on how the 26-year-old wide receiver is doing in rehab.
"Deebo, his ankle and knee are making real good progress, still working his way back," Shanahan said. "We'll see how it goes in these next two days with rehab. I think there's a chance possibly later in the week. We'll see, though."
Samuel suffered the injuries in Week 14 when the Niners faced the Tampa Bay Buccaneers.
It was later found that he suffered a high ankle sprain, a development that could rule him out for the remainder of the 2022 regular season.
With time to spare, the possibility of a return to duty would be timely, providing Shanahan with added bodies in the NFL postseason.
In addition, they would get back one of their best offensive players as well.
Samuel has 54 receptions for 612 yards and two touchdowns, plus 41 carries for 228 yards with three TDs in 2022.
For now, San Francisco is enjoying a nine-game winning streak–the first 49ers team to do so since 1997.
Aside from clinching the NFC title, San Francisco has also snagged a home playoff game and remains in the hunt for the No. 2 seed in the NFC playoffs.
Despite injuries to key players such as Samuel, Trey Lance and Jimmy Garoppolo, Shanahan has found a way to make it work.
One player who has answered the call is rookie Brock Purdy, completing nearly 69 percent of his passes for 846 yards, eight touchdowns, and two interceptions since taking over in Week 13.
The Niners are set to face the Las Vegas Raiders next and host the Arizona Cardinals to end their regular season before the NFL playoffs kick off.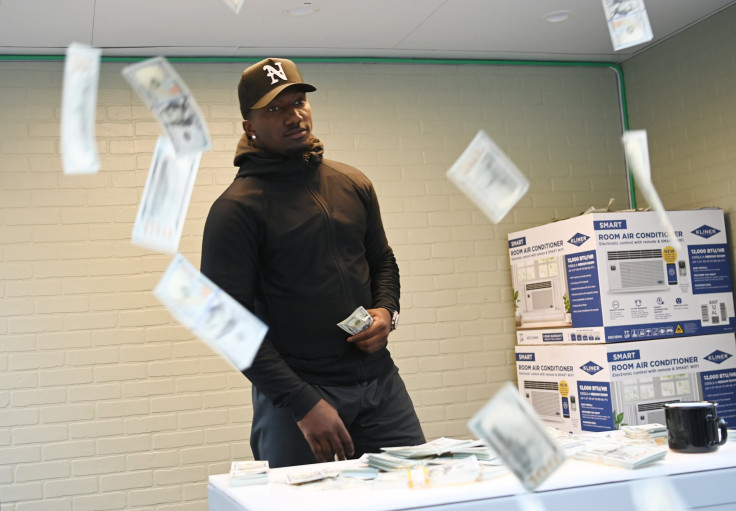 © Copyright IBTimes 2023. All rights reserved.