'Sausage' Responds To 'Ink Master' Scott Marshall's Death; Cause Not Revealed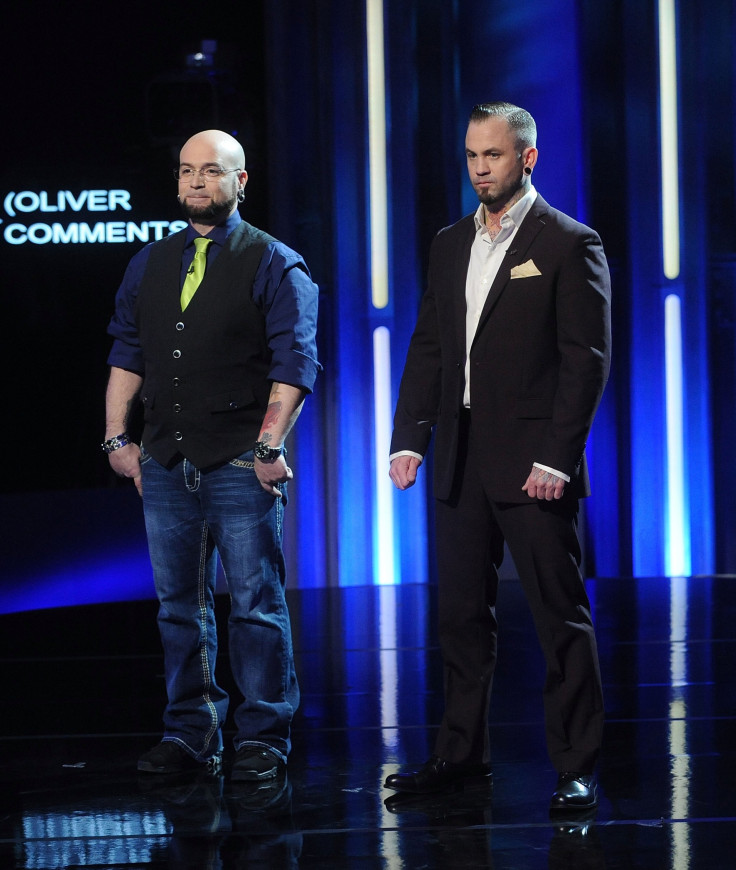 Walter "Sausage" Frank and "Ink Master" Season 4 winner Scott Marshall didn't get along on the Spike show, but after Marshall's untimely death, it seems that any ill will has been forgotten. Sausage tweeted sympathetically Tuesday and shared a GoFundMe Page for his television rival Wednesday.
Sausage captioned an image of Marshall and downplayed their rivalry. "Even though we had differences... Scott is an amazing dad & a phenomenal artist. You'll be missed," he wrote. The next day, he shared the fundraiser, which states: "All donations will go directly to Johanna Marshall and their 3 children." Sausage tweeted, "Check+it+out," along with the link.
The GoFundMe page has a goal of raising $20,000 for Marshall's family. "Those of us who knew him, knew Scott for his quick sense of humor, his beautiful art and his non-stop energy," the page, created Tuesday by Jackie Rubino, read. "This page was created for his friends in the tattoo community and fans to help his family through this devastating and unexpected loss."
Within a day of being created, the memorial fund had raised $3, 530 from 40 donors. "I am starting this page for the family… and as soon as Johanna is up to it will transfer management of the page over to her," the creator wrote. "Please share this page and keep Scott's family in your thoughts in this tragic time."
It's unknown if the page is authentic. Marshall lived near Chicago with his family, and the GoFundMe page was created in Saint James, New York.
Marshall reportedly died in his sleep after suffering from a heart problem, TMZ wrote Tuesday. The exact cause of death is unknown. Late Saturday evening he called his wife to say he wasn't well enough to drive home from his tattoo shop in Roselle, Illinois, and paid for a hotel room. The next day, two police officers told Johanna Marshall died.
The exact cause of death has not been revealed and remains under investigation. Foul play is not suspected.
This is a developing story.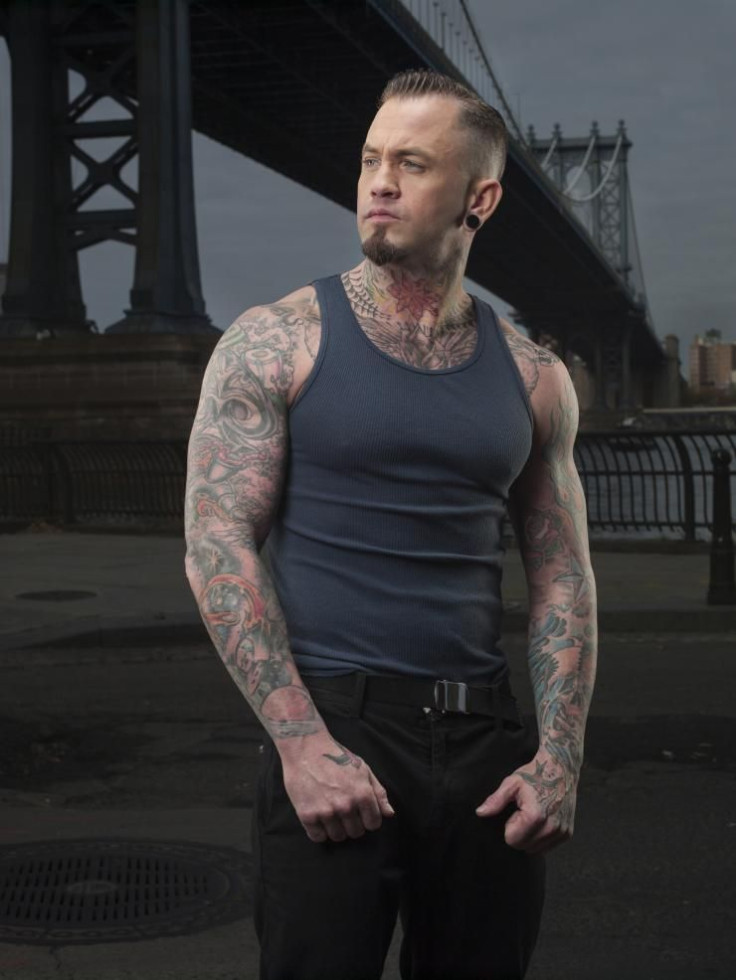 Follow me on Twitter @mariamzzarella
© Copyright IBTimes 2023. All rights reserved.