SB19 To Join JVKE's House Of Blues Concert In Boston: Where To Buy Livestream Tickets?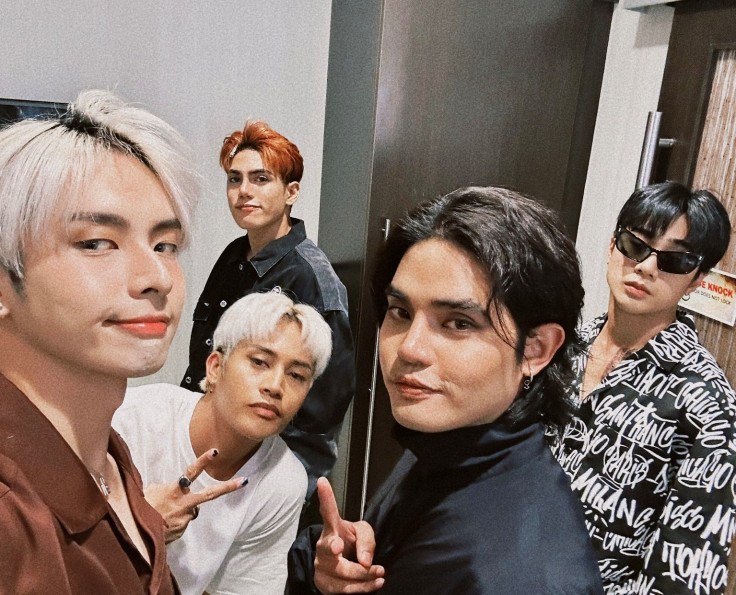 KEY POINTS
SB19 recently concluded its "PAGTAGTAG!" world tour in Edmonton, Canada
But the group will perform again at JVKE's "The End of Tour" show in Boston next month
SB19 and JVKE recently collaborated on a remix of the latter's hit single, "golden hour"
One of the most successful collaborations of this year will head to the live stage soon.
SB19 surprised fans with the announcement that its show at the Northern Alberta Jubilee Auditorium in Edmonton, Canada, held Sunday, will not be the last stop of its international activities, as seen in a video uploaded by Twitter user @gouptellmetowin.
"We are going to be joining JVKE [at] his concert, which will be [held] in Boston on Sept. 2," Josh began. Ken then gave further details about the concert, such as the time and location.
Pablo, the 28-year-old leader of SB19, also encouraged fans to watch the show as it's the first time they will be doing a concert with someone as "big" as JVKE. He also thanked the fans — known as A'TIN — saying they wouldn't have made it this far without them.
Pablo, Josh, Stell, Ken and Justin are now slated to perform alongside the American singer-songwriter at his "The End of Tour" show in Boston, which will be held at the House of Blues on Sept. 2 at 8:30 p.m. EDT.
Fans from across the globe have a chance to witness such a momentous occasion for both artists. The concert will be livestreamed for only $14.99. For those planning to watch the show, tickets are now available for purchase at veeps.com — one of the world's leading streaming platforms for live music, under international promoter Live Nation Entertainment.
Aside from accessing the livestream on the concert day, fans who purchased tickets could also re-watch the show for three days after the event starts.
The unexpected announcement came weeks after SB19 and JVKE released their collaboration — a remix version of the latter's hit single, "golden hour."
The track received much praise from fans, most notably from the Philippines, since it was able to feature the country's national language. As of late, the song garnered about 361,000 views on YouTube and over 4.5 million streams on Spotify.
In a recent interview on CNN Philippines' "New Day," the 22-year-old singer revealed that the collaboration with the Filipino pop boy band came after he attempted to work with people from different countries to release different versions of "golden hour." JVKE and SB19 also shared their hope of meeting each other once their tours end. Fortunately, it's happening sooner than expected.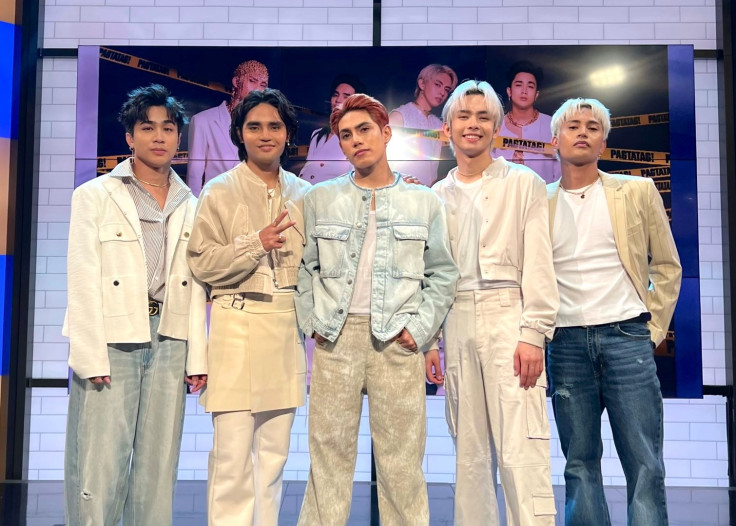 © Copyright IBTimes 2023. All rights reserved.