Scripps Posts Loss But Beats Street Expectations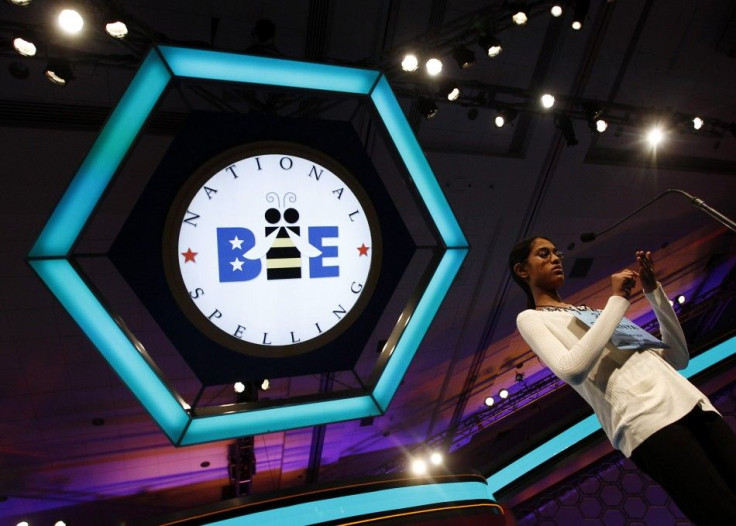 The E.W. Scripps Company reported a $10.7 million loss in the third quarter due to revenue declines in both the television and newspaper divisions.
The company reported $167.9 million in total revenue, down from $183.6 million in the year-earlier period. The company also reported restructuring costs of 2.6 million to help the company return to profitability in the future, although the earnings statement was not specific on what those entail.
We continue to reshape Scripps, improving the company's short-term and long-term opportunities for growth, CEO Rick Boehne said in the earnings statement.
The net loss translated to 19 cents a share, compared to 8 cents last year. But excluding special items, the adjusted net loss was 9 cents a share, better than the Thomson Reuters estimate of 13 cents a share.
Television revenue was down 10.9 percent in the third quarter to $69.9 million. Since 2011 isn't an election year, revenue for television companies has declined due to the lack of political advertisements. However, Boehne pointed out that local TV advertising revenue grew at a double-digit pace in the third quarter, which could bode well for the company once election spending takes off.
Last month, the company announced that it was purchasing the television division of McGraw-Hill for $212 million.
Revenue in the newspaper division fell 4.4 percent to $96 million compared to the year-over period. Print advertising revenue fell 7.9 percent to $56.5 million, with automotive and real-estate advertising declining significantly in the quarter (8.7 percent and 17 percent, respectively).
Although print advertising took a major hit, circulation revenue was essentially unchanged at $28.6 million.
Despite the weakness in ad revenues, we continue to enjoy strong audiences, in both print and digitial platforms, for high-quality enterprise journalism, Boehne said.
Scripps currently owns 10 television stations and will add six more stations to their portfolio once the transaction with McGraw-Hill is completed. Scripps operates 14 newspapers, including The Commercial Appeal in Memphis, Tenn., the Abilene Reporter-News in Abiline, Texas and The Evansville Courier & Press in Evansville, Ind.
Shares of Scripps are up 2.24 percent to $8.67 in mid-morning trading.
© Copyright IBTimes 2023. All rights reserved.