Seattle man accused in 1957 murder sent back to Illinois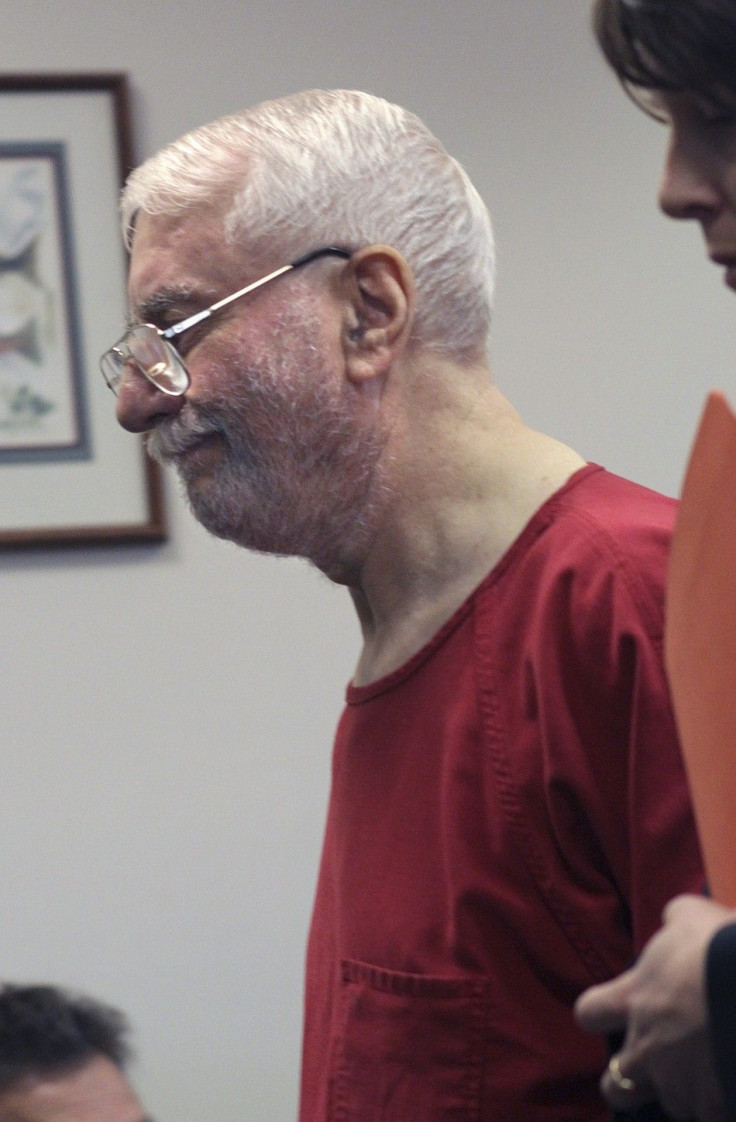 The Seattle man accused of the 1957 abduction and slaying of a young Chicago-area girl was sent back to Illinois on Wednesday to face a murder charge there in the five-decade-old case.
Jack McCullough, 71, a former police officer with the Washington state cities of Lacey and Milton, waived his right to challenge extradition at a hearing last week.
He was arrested on June 29 in Seattle and charged in Washington state court with being a fugitive from justice, and had been held in lieu of $3 million bail in the King County jail. A spokesman for the county prosecutor said he was removed from jail on Wednesday morning to be returned to Illinois.
On July 1, prosecutors in DeKalb County, Illinois, charged him with the murder of 7-year-old Maria Ridulph, who was last seen playing with a friend near their homes in Sycamore, Illinois, on December 3, 1957.
The girl's decomposed body was found in April 1958 in Jo Daviess County, Illinois.
Maria's playmate at the time of her disappearance reported that a man named "Johnny" had approached the girls and asked if they wanted piggyback rides. Later, the friend went home to get her mittens. When she returned, Maria and the man were both gone, a probable cause statement filed by Seattle police in conjunction with McCullough's arrest said.
McCullough, then a teenager known as John Tessier, was a suspect in the crime but was not charged at the time. He told police he was on a train from Rockford to Chicago on the day Maria Ridulph disappeared.
But a woman who had a relationship with McCullough told authorities last year that she had seen the train ticket and it had not been used, court papers said.
The probable cause statement added that investigators tracked down the murder victim's friend last year, and she picked McCullough's photo out of a montage.
McCullough's stepdaughter, Janey O'Connor, 33, said last week that he wanted to return to Illinois because he felt confident he would be found not guilty.
"The sooner he gets to Illinois and gets his trial, the sooner he can come home," she said. McCullough's wife, Susan, did not attend last Friday's extradition hearing.
McCullough's arrest in connection with the Maria Ridulph slaying was not his only brush with the law.
A runaway teenage girl who met McCullough in the early 1980s accused him of sexually assaulting her, the probable cause statement said.
He was ultimately convicted of unlawful communication over his interaction with the girl, and fired from his position with the Milton Police Department, the statement said.
© Copyright Thomson Reuters 2023. All rights reserved.