Sedentary Behavior Is Associated With Higher Risk Of Depression In Adolescents
KEY POINTS
Depression in on the rise among American adolescents
Sedentary behavior among adolescents tied to depressive symptoms
Depression symptoms reduced when adolescents took part in light activities such as walking
Depression among American adolescents is on the rise and the mean age of onset currently is 15. About 30% of adolescents report symptoms of depression every year. A new study found that sedentary behavior is linked to an increased risk of depressive symptoms among adolescents.
The researchers at the University College London also found that 60 minutes of light activity, including walking or taking part in daily chores, was linked to a 10% reduction in symptoms of depression at the age of 18.
"Our findings show that young people who are inactive for large proportions of the day throughout adolescence face a greater risk of depression by age 18. We found that it's not just more intense forms of activity that are good for our mental health, but any degree of physical activity that can reduce the time we spend sitting down is likely to be beneficial," MedicalXpress quoted the study's lead author, Ph.D. student Aaron Kandola. "We should be encouraging people of all ages to move more, and to sit less, as it's good for both our physical and mental health," he added.
The study included data from 4,257 adolescents who participated in the longitudinal research since birth as a part of the University of Bristol's Children of the 90s cohort study. The participants were made to wear accelerometers that helped track their physical activity at least 10 hours at ages 12,14 and 16.
The wearables reported whether the participant was indulging in light activity including walking, moderate-to-intense psychical activity such as cycling or running or if they were inactive. The accelerometers provided reliable data compared to previous studies that relied upon individuals' self-reporting their activity.
They also used a clinical questionnaire to measure the participants' depressive symptoms including loss of pleasure, low mood, and poor concentration. Rather than providing a clinical diagnosis, the questionnaire measured the participants' depressive symptoms and their severity on a spectrum.
According to the findings, total physical activity declined across the cohort in the age group 12-16. They also reported a decrease in light activity and an increase in sedentary behavior which ranged from 7-8 hours. With every additional hour of sedentary behavior per day at age 12,14 and 16 was linked to an increase in depression score. The results also conveyed that those who were consistently sedentary at all three ages had 28.2% higher depression scores by age 18.
Conversely, they also reported that with every additional hour of light physical activity every day at ages 12, 14 and 16 were linked to lower depression scores at 18 years.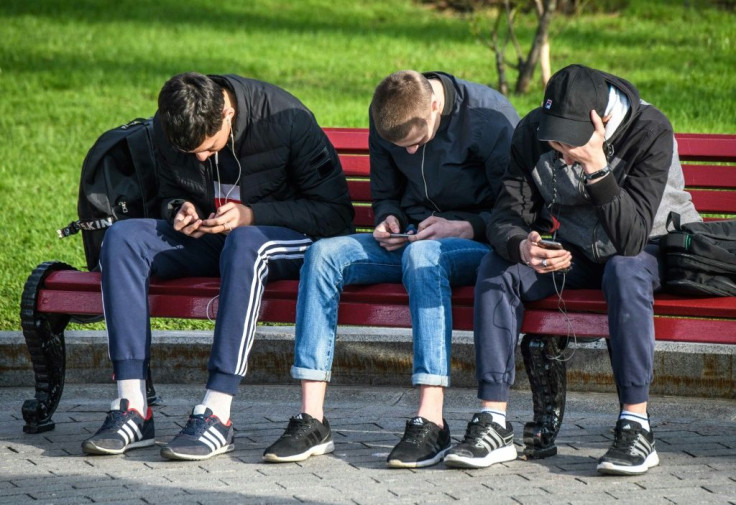 © Copyright IBTimes 2023. All rights reserved.