ConocoPhillips Faces $78M Law Suit After China Oil Spill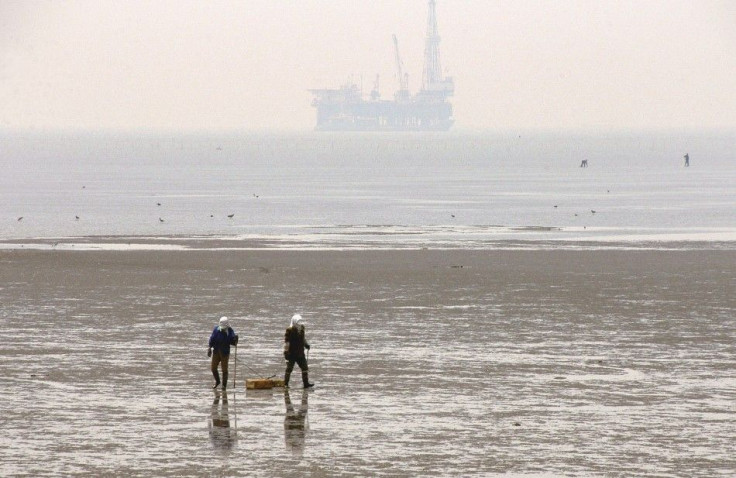 ConocoPhillips' Bohai Bay oil spill may be over, but like its British counterpart in the Gulf of Mexico, the U.S. oil major's Chinese subsidiary has not seen the end of litigation in the wake of its Chinese spill to the north of the country.
More than 100 fishermen from the region are asking for the company to compensate them for damages to their sea cucumber harvests. They are asking for $78 million, said their lawyer Zhang Jingwei of the Beijing Yingke Law Firm, speaking to the Associated Press on Tuesday.
The fishermen believe their sea cucumbers were killed by the oil spill and the company must pay compensation for their losses, Zhang told the AP.
According to the company's website, 700 barrels of oil and 2,600 barrels of drilling mud seeped into the bay. The company said since the spill was first reported in June, oil seeps have been plugged and that most of the oil mud has been recovered.
In September, the company apologized for the spill, reported Reuters, and declared officials would establish two funds to cover damages and cleanup efforts, according to the company's website.
We take responsibility for our actions and we have learned very important lessons which we are applying to our operations aimed at improving safety and preventing risk of recurrences, read a company statement. We will also share this knowledge with the industry to promote future operational excellence.
Chinese officials ordered the company to halt its production activities pending a full clean-up of the spill, reported AP on Tuesday.
It is unclear if the Tianjin Maritime Court in China will accept the case, but Zhang is optimistic that the case will be heard, AP reported.
In June, two leaks were reported to Chinese officials. The first, on June 4, was the result of a fault line on the seabed leaking oil. The other, noticed 13 days later, was detected from an existing well, and the company has since eased its pressure on the oil reservoir to avoid further leaks.
A request for an interview with ConocoPhillips was not immediately returned by press time.
FOLLOW MORE IBT NEWS ON THE BELOW CHANNELS