Shiba Inu's BONE Surges Despite Being Part Of Celsius Network's Huge Altcoin Sell-Off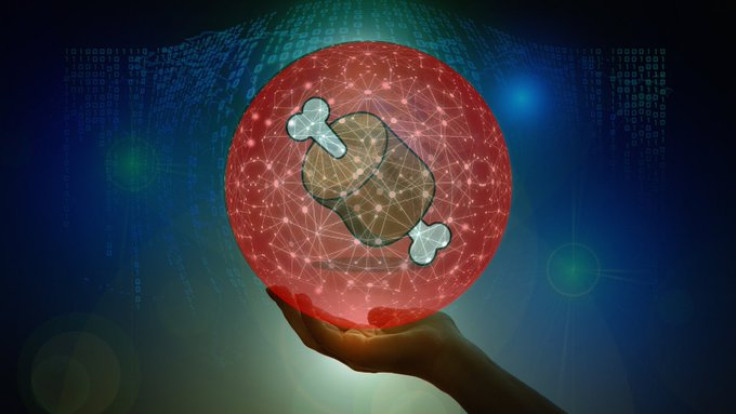 BONE, the governance token of Shiba Inu and the planned gas fee token of the layer-2 scalability solution Shibarium, continues to climb despite that it was part of the massive altcoin sell-off of the Celsius network, the bankrupt crypto lender currently facing legal troubles.
BONE saw a 1.76% gain and was trading in the green zone at $1.2627 from its previous price of $1.2409 after Celsius Network sold some of its crypto holdings.
The move was made following the arrest of its former CEO Alexander Mashinsky and after the announcement of the Federal Trade Commission (FTC) of the $4.7 billion settlement Celsius Network, which permanently bans the crypto lender from all trading activities.
Celsius Network sold a notably small amount of the Shiba Inu's governance token and soon-to-be Shibarium gas token, which is 186,149 BONE tokens, equivalent to around $232,686 based on the prevailing market price.
The BONE tokens were deposited into the cryptocurrency exchange platform OKEx.
Other altcoins liquidated by the bankrupt crypto lender include 1.27 million Chainlink (LINK), 2.83 million Synthetix (SNX), 4.45 million 1INCH, 439,000 FTX tokens (FTT), 12,597 Binance Coin (BNB) and 8.53 million 0x (ZRX), which were all transferred to FalconX, a digital asset trading service, based on the data collected by blockchain analytics firm Lookonchain.
It is worth noting that Celsius Network already announced its reorganization plan in June, and has requested the court's approval to convert all of its altcoin holdings, except those in Custody and Withhold accounts.
"Celsius will be selling all altcoins from all customers (except Custody and Withhold accounts) starting July 1st and will be converting them into Bitcoin and Ethereum," the crypto lender announced on its official Twitter account.
In its court filing, Celsius said the conversion will be done using commercially reasonable efforts to allow the company to get the altcoins' maximum value.
Meanwhile, the hype surrounding the imminent launch of Shibarium, which many anticipated to be sometime next month, propelled BONE to skyrocket.
It reclaimed the $1 price level just days after Shiba Inu's pseudonymous lead developer Shytoshi Kusama published a blog providing an update to the community, including the hint that Shibarium might be announced during an event in Toronto, Canada.
While BONE surged, malicious actors immediately took advantage of the hype, which propelled Shiba Ecosystem and Shibarium Tech marketing specialist who uses the handle @LucieSHIB to remind the Shib Army to be safe.
"$BONE, the official gas fee token of Shibarium, does not have an official website or account on Twitter. For any inquiries or information, please tag @Shibariumtech. Stay informed and avoid potential scams. Stay safe," she said in a tweet.
BONE saw a 0.17% gain and was trading in the green zone at $1.25 over the past 24 hours with its trading volume up by 1.11% at $8,150,736 as of 2:10 p.m. ET on Monday, based on the latest data from CoinMarketCap.
© Copyright IBTimes 2023. All rights reserved.