Six U.S. Climate Disasters Cost an Estimated $14 Billion Loss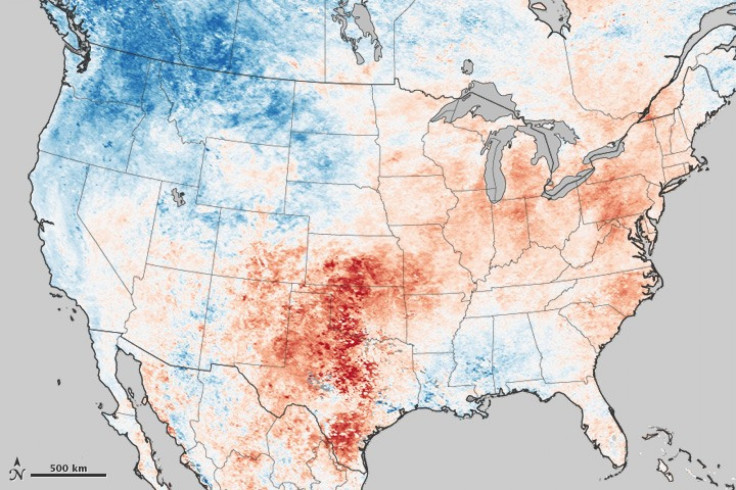 A total of six climate change-related events in the U.S. during the period of 2000-2009 accounted for around $14 billion in lost lives and health costs, researchers mentioned in a report on Monday.
The study, published in the journal, Health Affairs, further tried to assess the economic toll of future climatic changes like hurricanes, heat waves and floods. The researchers mentioned that viewing the present scenario of global warming, future health costs due to such events may be enormous.
The team of researchers conducting the study are from the University of California, Berkeley, the Natural Resources Defense Council, and the University of California, San Francisco.
According to the Huffington Post, the project is currently viewed as one of the most ambitious attempts to establish a uniform method for putting a price tag on the health impacts of climate change. Most of the previous estimates have only looked at costs associated with property losses, damage to infrastructure and other resource forfeitures.
A total breakup of the health costs due to climatic events from 2000-2009 were presented, which includes $6.5 billion from the U.S. ozone air pollution (2000-2002), $207 million from West Nile virus outbreak (2002, Louisiana), $578 million from Southern California wildfires (2003), $1.4 billion from Florida hurricane season (2004), $5.3 billion from California heat wave (2006) and $20 million from Red River flooding in North Dakota (2009).
A notable point is that the researchers selected only those events that occurred during the severity spectrum while leaving many other vital events like the 2005 Atlantic hurricane, Katrina.
This in no way is going to capture all of the climate-related events that happened in the U.S. over that time period, Reuters quoted Kim Knowlton, a senior scientist at Natural Resources Defense Council and a co-author of the study stating. At $14 billion, these numbers are big already.
© Copyright IBTimes 2023. All rights reserved.