Snoop Dogg Has An Xbox Series X Fridge Filled With Gin And Juice
KEY POINTS
Snoop Dogg showed off his customized Xbox Series X fridge on Instagram
It contained an Xbox Series X cake, some Xbox necklaces and gin and juice
The Xbox Series X and S are set to be released on Nov. 10
Snoop Dogg has his own working Xbox Series X fridge.
The rapper shared via Instagram a video of his all-black fridge that features the glowing Xbox logo similar to the power button on the console. The clip has since been deleted from his page, but not before user @Wario64 saved a copy of the video.
In the clip shared on Twitter, Snoop showed off the fridge's design and opened it to reveal what Microsoft has loaded into its gift for the rapper. "Brand new fridge from Xbox, Series X," he said.
Inside is a birthday cake that looks like the Xbox Series X with the message, "To the Xbox OG," for Snoop's birthday last week. It also contained a few necklaces, one with the Xbox logo and one spelling out "Xbox." As a shoutout to one of his biggest hits, gin and juice also line the door of the fridge.
"It's in the game," a grinning Snoop said, concluding the video.
GameSpot speculated that this is likely another reason why the Instagram video was taken down since it is a tagline of EA Sports and is not directly connected to Xbox or Microsoft.
The Xbox Series X has been the subject of conversation since it was first announced last year, particularly in the months leading up to the actual announcement of its price and launch date. When those were finally revealed alongside its specifications, another console was also unveiled by Microsoft.
In the Xbox Series S, an all-digital, less powerful option in white with a black circle design on one side is being offered by Microsoft at $299, while the Xbox Series X is priced at $499. Both consoles are set to be released worldwide on Nov. 10. Unlike Snoop's fridge, the Xbox Series X and Xbox Series S can be placed on its side.
It was recently announced that "Halo: The Master Chief Collection" will be fully optimized for the new consoles.
According to Xbox, "Halo: The Master Chief Collection" will run at 120 frames per second in both campaign and multiplayer modes. The more powerful Xbox Series X will also provide graphics at 4K resolution, while both consoles will see improvements in split-screen play.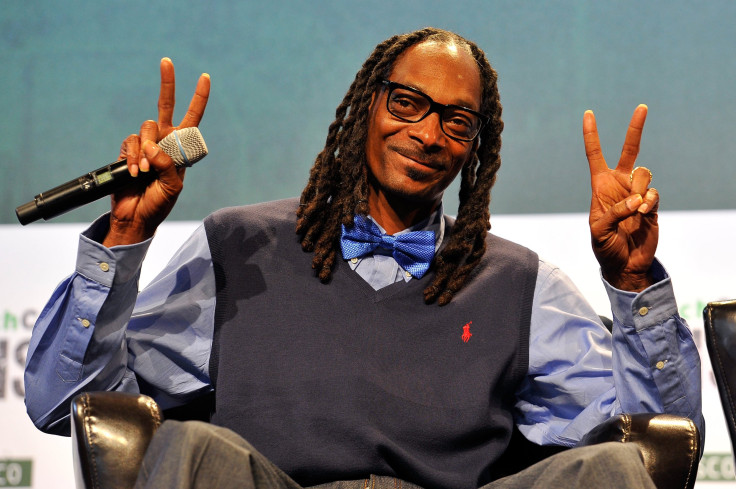 © Copyright IBTimes 2023. All rights reserved.