Sonic Boom Heard Across Washington, DC Was From Fighter Jets Racing To Unresponsive Aircraft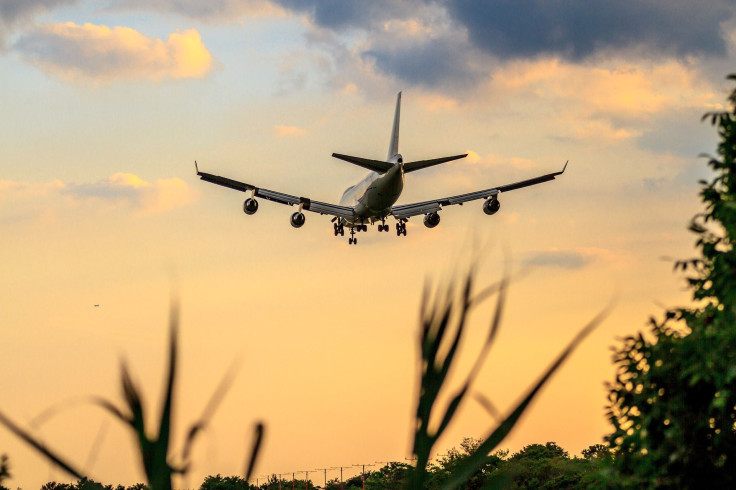 KEY POINTS
Two F-16 fighter jets from Joint Base Andrews investigated the plane
The Cessna was registered to Florida-based company Encore Motors
The owner's daughter and granddaughter perished in the crash
The Department of Defense (DoD) has confirmed that the sonic boom heard across the Washington, D.C. area Sunday afternoon was from the military jets that raced to a private and unresponsive plane that crossed into restricted airspace and later crashed, according to a report.
The department said it launched two F-16 fighter jets from Joint Base Andrews in Maryland to investigate the private Cessna jet with an unresponsive pilot that later crashed in the rural part of Shenandoah Valley in southwest Virginia, Reuters reported.
A video of the event was caught on a backyard camera at Fairfax Station, Virginia. In the clip, Rocket, a rescue dog of homeowner Jared McQueen, can be seen getting startled by the loud bang.
No survivors were found at the crash site of the Cessna, which reportedly had four passengers onboard, a source confirmed to the outlet. Rescuers were able to reach the site hours later by foot.
The aircraft departed Elizabethton Municipal Airport in Tennessee, heading for Long Island MacArthur Airport in New York, according to the Federal Aviation Administration (FAA) in a New York Post report.
The Cessna was found to be registered to Florida-based Encore Motors, according to flight-tracking site FlightAware.
FlightAware also revealed that the plane appeared to have reached the New York area but then made a 180-degree turn.
Encore's owner, John Rumpel, told the Washington Post that his daughter, a grandchild and her nanny were onboard the plane that crashed. He said they were returning to New York after visiting him in North Carolina.
"We know nothing about the crash," Rumpel told the Post in a phone interview. "We are talking to the FAA now."
Meanwhile, John's wife, Barbara Rumpel, said in a Facebook post Sunday that her daughter and granddaughter had died in the crash.
The North American Aerospace Defense Command (NORAD) said that the U.S. military tried to contact the pilot through the F-16s but was unresponsive.
"The NORAD aircraft were authorized to travel at supersonic speeds and a sonic boom may have been heard by residents of the region," NORAD's statement via the New York Times read.
Sources familiar with the matter told Reuters that the Cessna seemingly flew on autopilot mode.
A U.S. official told reporters that the fighter jets did not cause the plane's crash.
Rumpel, who was a pilot himself, said that the plane must have lost pressurization. He hoped his family didn't suffer in the wreckage.
"[T]hey all just would have gone to sleep and never woke up," Rumpel said.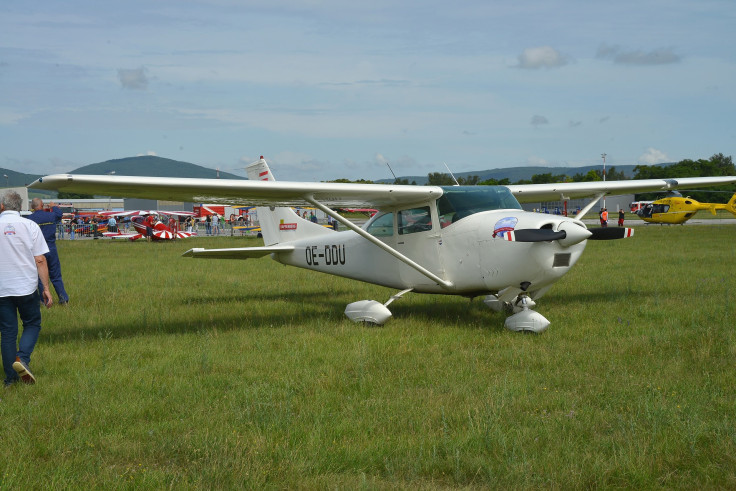 © Copyright IBTimes 2023. All rights reserved.