Sony, Google Unite; In Talk With EU Regulator Over Microsoft's Activision Acquisition Deal
KEY POINTS
Microsoft has a multi-billion acquisition deal with Activision
Activision is behind the hit series "Call of Duty"
Sony and Google are against the said acquisition deal
Tech giants Sony and Google are reportedly united against Microsoft's Activision acquisition deal as both companies reportedly voice their concerns to EU regulators about the multi-billion business purchase.
The latest report from capital market company Dealreporter claimed that Sony Interactive Entertainment's CEO Jim Ryan visited the EU headquarters on September 8 to air his concerns over Microsoft's proposed $68.7 billion acquisition deal. The executive's concern is most likely about arrangements over future and upcoming titles, specifically, the "Call of Duty" series, which over the past, has brought lucrative income to Sony's PlayStation.
Should Microsoft seal the acquisition deal with Activision, there is a chance that the game publisher's game would exclusively release on its gaming console Xbox. Recently, UK's Competition and Markets Authority announced that it intended to conduct a second investigation into the acquisition deal.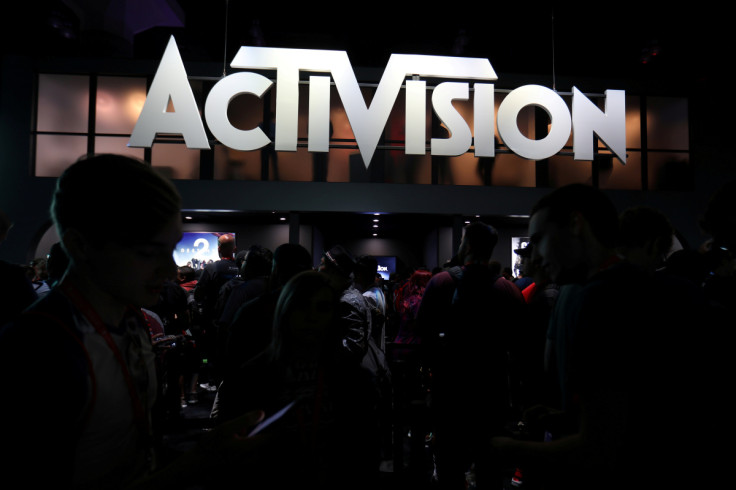 Sony declared its support for the investigation and noted, "by giving Microsoft control of Activision games like Call of Duty, this deal would have major negative implications for gamers and the future of the gaming industry." The Japanese gaming giant also said, "we want to guarantee PlayStation gamers continue to have the highest quality gaming experience, and we appreciate the CMA's focus on protecting gamers."
Sony and Activision have a contract for the "Call of Duty" series and it is believed that it covers the publisher's latest games' "Call of Duty: Modern Warfare II," "Call of Duty: Warzone 2" and a new game reportedly in development at gaming studio Treyarch, which could arrive sometime in 2024. It is unknown what will happen if Microsoft acquires Activision.
Last month, the CMA noted that Microsoft's takeover of Activision could hurt competition in cloud gaming, gaming consoles and subscription services if Microsoft refuses to allow its competitors to access its best-selling games Activision.
Search engine giant Google, on the other hand, has reportedly talked to EU regulators about the said acquisition. The company is also believed to have brought up the issue with CADE, a Brazilian antitrust body.
Unfortunately, it is unknown Google's concern about the acquisition is unknown since its competition with Microsoft has always been in terms of innovation and information technology.
© Copyright IBTimes 2023. All rights reserved.