Sony PS4 Live Stream: Watch The Playstation 4 Gamescom 2013 Live Stream Here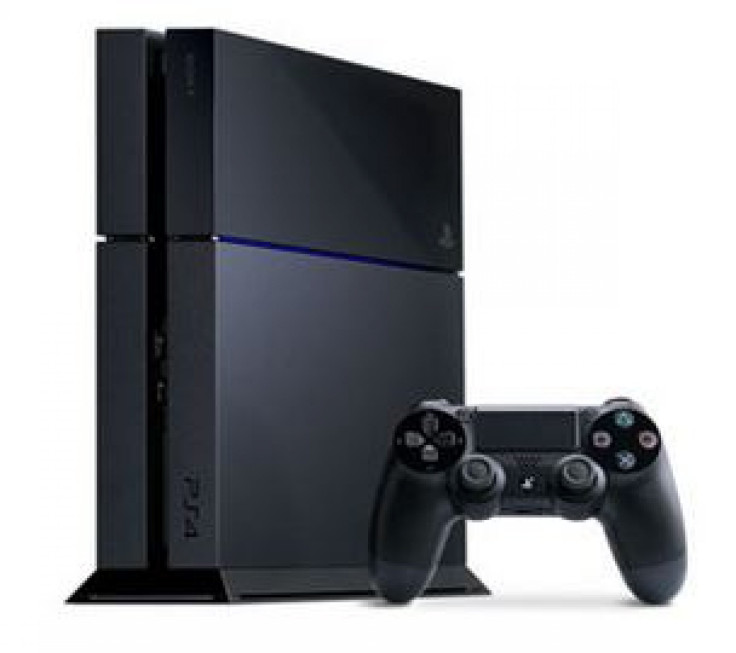 Gamescom 2013 is finally upon us, and Sony's PlayStation 4 event is just a couple hours away from kicking off. Watch the Sony PS4 Gamescom 2013 live stream below.
Video streaming by Ustream
Sony is expected to make announcements about the official release date for the PS4 and new details regarding the PS3 and PS Vita. Sony is also expected to discuss details regarding PS4 games.
Sony's PS4 UK blog let it slip that the company's PS4 release date plans will likely be revealed at Gamescom 2013. Here's what the blog post said:
"We'll kick off the show at 18:00 BST on 20 August 2013 with a briefing to media on our release plans for the PlayStation 4, as well as updates on PlayStation 3 and PlayStation Vita."
That makes things plain to understand, doesn't it? Not only do we expect Sony to announce the PS4 release date during the company's Gamescom 2013 presentation later today, but we expect the release date to be placed sometime before Black Friday, the busiest shopping day of the year. History indicates this will indeed occur, as the PS3 was launched in North America on Nov. 17, 2006, a full week before that year's Black Friday.
What do you think of the PS4? Do you think Sony will announce the PS4 release date at Gamescom 2013? Why or why not? What do you think the PS4 release date will be and why? What other PS4 announcements do you think Sony will make at Gamescom 2013 and why? Sound off in the comments below.
© Copyright IBTimes 2023. All rights reserved.