'Southside With You' Movie Cast: Meet The Actors Playing Barack Obama And Michelle Robinson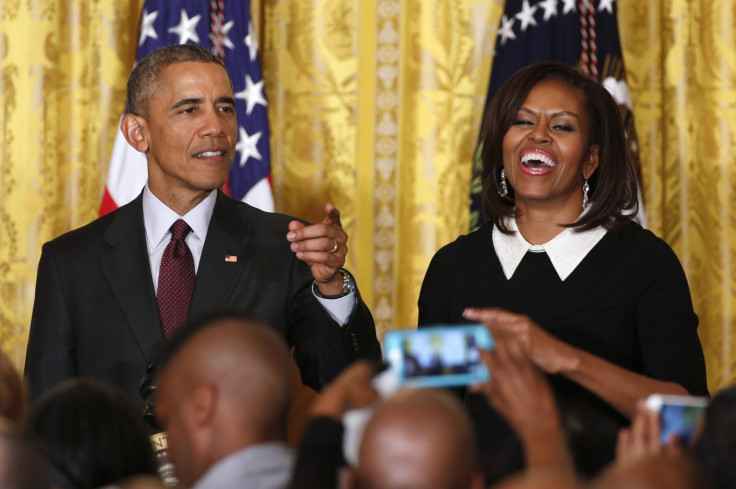 There are just not enough romantic meet cutes starring our presidents. "Lincoln," "JFK" and "W." all told the stories of our nation's Commander-in-Chiefs while they were in office. John Ford's "Young Mr. Lincoln" was about his early career. Now with the upcoming "Southside with You," filmmakers are looking to bring the Obamas' relationship to the big screen.
The movie will center on Barack Obama's fateful date with Michelle Robinson in 1989. The romantic dramedy will follow the couple on their first date to the Art Institute of Chicago then to a screening of Spike Lee's "Do the Right Thing." The movie culminates at a kiss in front of an ice cream parlor.
After the movie was announced in December, the search was on for the right actor to fill Barack Obama's shoes. Parker Sawyers will portray the first African American President when he was still a law associate in Chicago. Sawyers recently completed a part in the upcoming Oliver Stone drama, "Snowden."
The young actor also has several other movies coming soon to theaters including a role in the thriller "Survivor" and next year's sci-fi themed "Spectral." Sawyers previously acted in "Zero Dark Thirty" and "Hyde Park on the Hudson."
Actress Tika Sumpter will play the part of Michelle Robinson, then just a young lawyer going on a date. Sumpter starred opposite Chadwick Boseman in the James Brown biopic, "Get On Up." The "Ride Along" and "Bessie" actress also shares a producer credit on "Southside with You."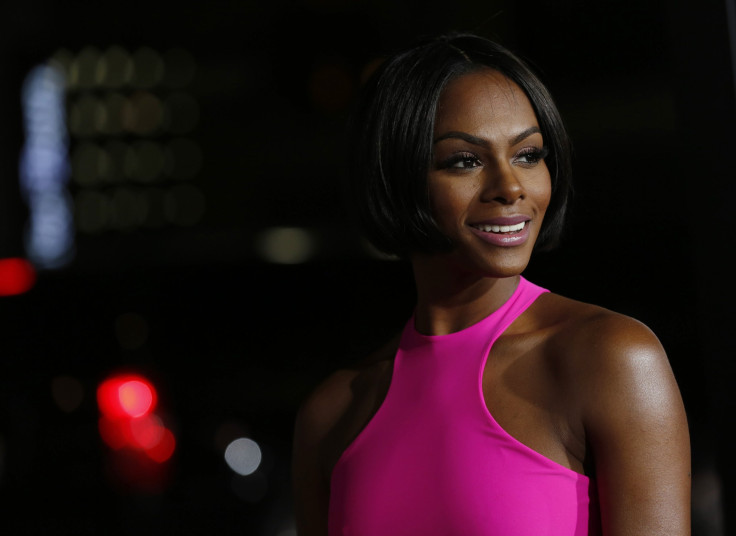 Writer and director Richard Tanne is making his feature film debut by bringing the Obama's story to life in "Southside with You." Tracey Bing, Glendon Palmer, Stuart Ford and Matt Jackson will executive produce the film. Robert Teitel will share producing credits with Sumpter and Tanne.
"Southside with You" begins shooting in Chicago around August. The film is set for release in 2016.
© Copyright IBTimes 2023. All rights reserved.