S&P 500 Stock Buybacks Up 48.8 % in Q3: Led by Consumer Discretionary, Consumer Staples, Energy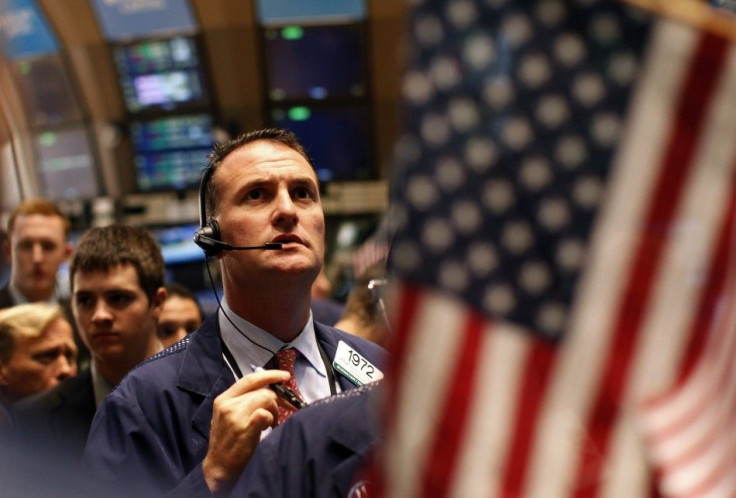 S&P 500 stock buybacks increased for the ninth consecutive quarter. As share count begins to decline, some earnings-per-share impacts are expected for the fourth quarter, S&P Indices said Wednesday.
Preliminary results show that stock repurchases among the S&P 500 companies rose 8.4 percent to $118.4 billion during the third quarter of 2011, up from the $109.2 billion registered during the second quarter of 2011 and up 48.8 percent from the $79.6 billion posted in the third quarter of 2010.
"While quarter-over-quarter buybacks appear mild at an 8.4 percent growth rate, share prices averaged 7.1 percent lower in the third quarter, permitting companies to buy back more shares pushing their EPS upward," says Howard Silverblatt, senior index analyst at S&P Indices, in a statement.
On a sector basis, Silverblatt notes that Information Technology continues to dominate the buyback market. However, its dominance has been reduced. For the third quarter, Information Technology issues accounted for 19.9 percent of all buybacks, down from 22.2 percent in the second quarter.
The Consumer Staples sector saw a significant increase in share repurchases. Consumer Staples companies spent $14.7 billion for the quarter, up from the $11.5 billion expenditure in the first quarter. The sector is also the largest contributor to cash dividends, accounting for 15.6 percent of all dividends.
Exxon Mobil Corp. (XOM) continues to be the poster child for share repurchases, spending $5.5 billion on buybacks during the third quarter matching their second quarter share repurchase level. Trailing Exxon is JP Morgan Chase & Co. (JPM) with $4.4 in share repurchases, Intel Corp. (INTC) with $4.0 billion, International Business Machines Corp. (IBM) with $3.4 billion and ConocoPhillips (COP) with $3.2 billion.
For the fourth quarter of 2011, Silverblatt expects companies to achieve the $120 billion plus buyback level, and with prices averaging slightly lower than the third quarter, buy back more shares. "We need to start paying attention again to the growth variance in net income and EPS. The trend is growing in share count reduction, which brings increased earnings per share with it."
S&P 500 buyback by company and sector:
© Copyright IBTimes 2023. All rights reserved.