'Spider-Man' Casting: 'Teen Wolf' Star Dylan O'Brien Wants To Play Marvel's Peter Parker, But Hasn't Been Offered Role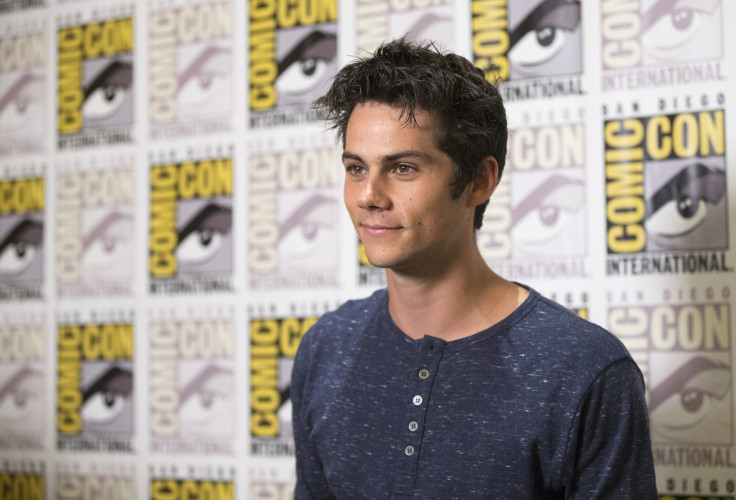 Spider-Man fans can cross one name off the list of potential Peter Parkers. "Teen Wolf" star Dylan O'Brien has denied that he is playing the superhero.
Ever since news broke that Spider-Man would join the Marvel Cinematic Universe (MCU), the casting rumors have spread like wildfire. One of the most popular rumors claimed that O'Brien and Logan Lerman were up for the role, but the "Teen Wolf" actor recently denied those claims.
"Professionally, I haven't heard anything about it," O'Brien told BuzzFeed. "I've only heard from, like, [rumors] online."
The original casting rumor started in a report from Variety. The website noted that while O'Brien and Logan Lerman were being considered for Spider-Man, the actors hadn't been approached yet. O'Brien noted that if he is eventually approached by Marvel, he wouldn't turn down the role.
"It's nothing but flattering. It's never something I would want to get myself excited about, since I know I haven't heard about it from a professional standpoint," O'Brien said. "I've always wanted to play Peter Parker, obviously. I feel like any actor my age, that's, like, a big thing. And my name being tossed with Logan Lerman's is the coolest thing ever, too. I just think that kid is f------ fantastic."
However, O'Brien is pretty busy already. He just finished filming "The Scorch Trials," the second film in the "Maze Runner" franchise. He also recently started filming "Teen Wolf" Season 5.
Fans should hear of an official casting soon, but the movie needs a director first. Marvel is reportedly in negotiaions with Drew Goddard for the position. If they plan to keep their July 2017 release date for the reboot, they'll need to lock in their director and cast Spider-Man soon.
"Spider-Man" is scheduled to hit theaters July 28, 2017. Do you think O'Brien should be approached for the role? Sound off in the comments section below!
© Copyright IBTimes 2023. All rights reserved.