'Spider-Man' PC Mods Have Arrived And They Are Glorious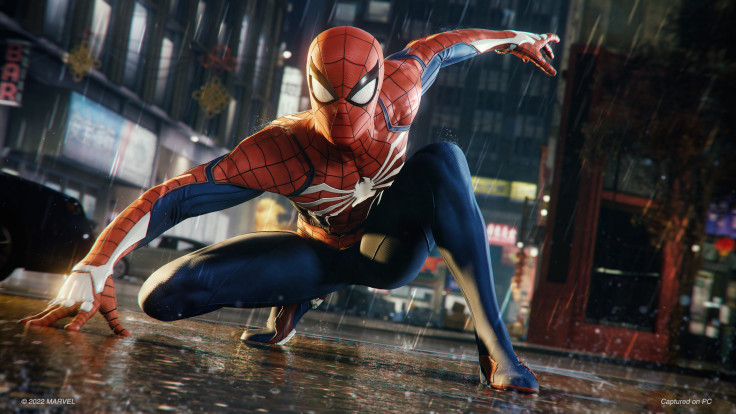 KEY POINTS
Reskins, recolors and new shaders are now available via Nexus Mods
A modding tool is required for mod installation
Some mods completely replace the player's model with something else
It was only a matter of time before modders got hold of some means to modify the life out of 'Spider-Man Remastered,' and so far, none of them have disappointed.
The official PC port of Insomniac's acclaimed "Spider-Man" game has already met great success upon its release on Steam and the Epic Games Store, and it's only getting better thanks to the efforts of some users who have been finding ways to make the game more enjoyable.
There are already quite a few mods that players can choose from, though most of them are reskins that attempt to bring a little bit more color into the web-head's wardrobe. This includes multiple variations of the Symbiote Suit, which is one of Peter Parker's most iconic costumes.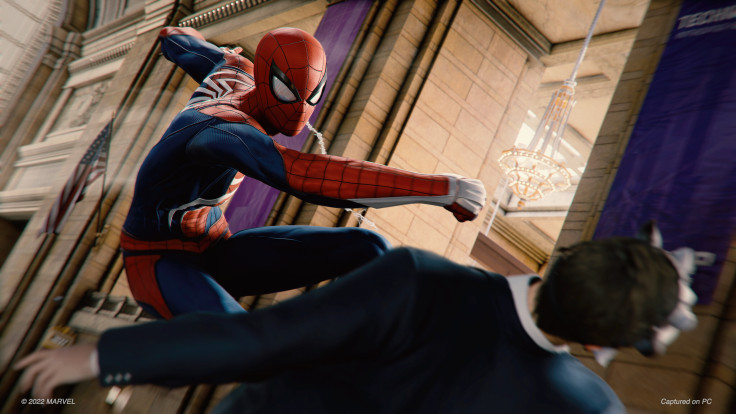 This mod from jedijosh920 recolors the default Advanced Suit's textures to resemble the classic pre-Venom costume. Meanwhile, this skin from CSD59ALL turns the Webbed Spider Suit into a more faithful representation of the Symbiote Suit from the third "Spider-Man" movie by Sam Raimi.
Nexus Mods has a few more interesting reskins as well. One mod completely replaces Spidey's model with Blackcat, one of his rivals and ex-lovers from the comic book universes. The animations do get very buggy and wacky at times, but players can use this to take amazing Blackcat pictures using the game's built-in Photo Mode.
There are also model replacers featuring villains like Kingpin and the Vulture. These already teeter into meme territory, but they're great for in-game photographers or those who are just looking for a laugh. There's even one mod that completely removes the Spider Suit and just lets people play as Peter Parker in his everyday clothes.
The rest of the mods are reshaders and graphical improvement tools. "Spider-Man Remastered" already looks great by default, but some modders have taken the time to make it look even better. One shader mod gives the game a movie-like filter similar to the old Raimi trilogy, while another aims to recreate the same graphical quality seen in the game's first E3 demo.
Shaders require powerful computers, so keep that in mind before deciding to use one.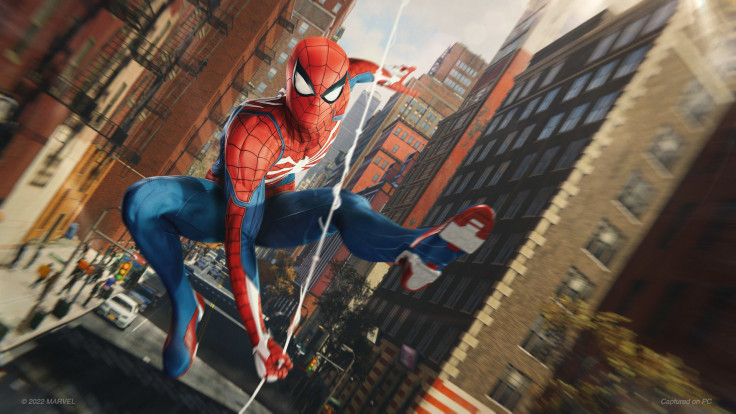 © Copyright IBTimes 2023. All rights reserved.