Spin Magazine's New Owner Quashes Rumors Of Mag's Demise -- For Now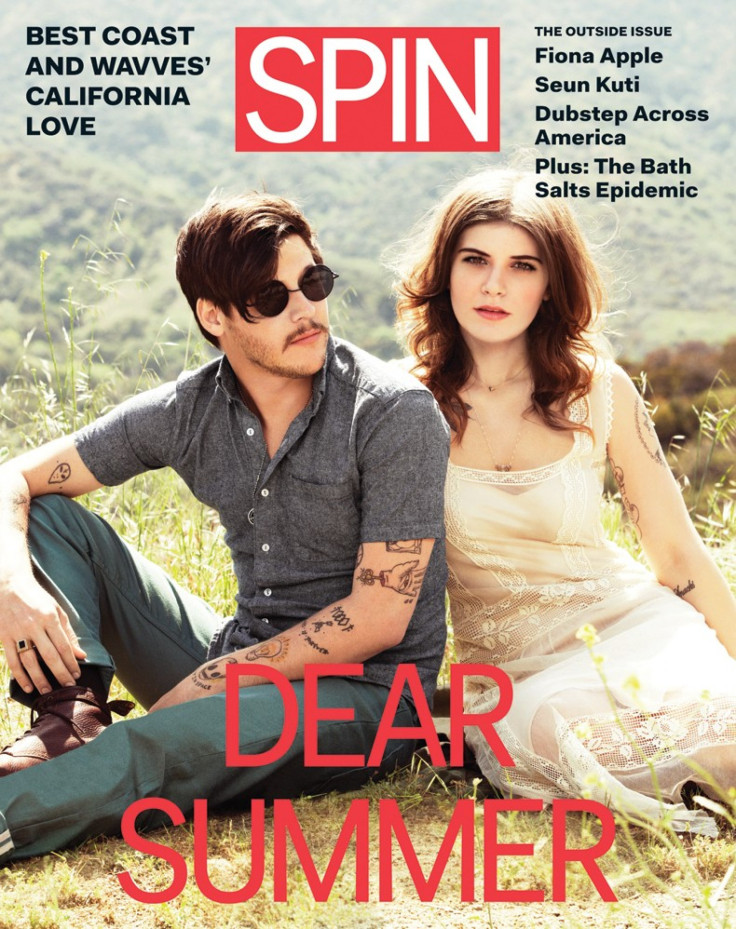 When news broke on Tuesday that Spin Media had been sold to the culture-blog wizards at Buzzmedia, speculation began to surface about the future of Spin magazine, Spin Media's 27-year-old print publication and its flagship property. The question on everyone's mind is this: Why would a hot Internet company with an empire of music and culture blogs want to invest its resources in print?
Tyler Goldman, Buzzmedia's CEO, said Spin is much more than a print publication. "Spin is a media company with a print property," he said. "It also has a Web offering, an award-winning iPad app and an established events business. What runs across all of these platforms is great storytelling about music and music culture."
Still, one could argue that the last thing Buzzmedia needs is another outlet for spreading music culture. The company already owns Direct Lyrics, Punk News, Pure Volume, Brooklyn Vegan and many others. But the perceived glamour of traditional rock journalism, an arena that conjures up images of Cameron Crowe's "Almost Famous," is stubbornly persistent, even in an age where music culture is spread more through social networks than magazines.
For years, moguls from outside industries have been buying their way into established but marginally profitable journalistic properties, largely for the pride of staking a claim in a legacy publication. Boston Properties tycoon Mort Zuckerman bought the money-losing Daily News in 1993. Jared Kushner, son of the convicted New Jersey developer Charles Kushner, bought a stake in the New York Observer when he was just 25 -- and still a student.
But Goldman, already a successful media magnate in his own right, denies that the purchase of Spin resembles the vanity buys of those Old Guard titans. "Buzzmedia has an audience of over 100 million monthly users who are incredibly passionate about pop culture," he said. "With the limited investment in media and music coverage industry wide, we believe there is an enormous opportunity to invest in Spin and serve passionate music fans."
Founded in 1985, Spin magazine enjoyed its heyday in the 1990s as a champion of alternative-rock bands. At its peak, the print version of the magazine was read by more than half a million people. Like most print publications, though, Spin suffered declines in advertising and circulation during the 2000s. This year, it cut its production schedule from monthly to bi-monthly.
Nevertheless, its events business is thriving, which would be an asset to a company like Buzzmedia with limited presence beyond the digital realm. Additionally, the success of Spin's iPad app has proved that there may be a strong future for the publication across digital outlets. As for the rumors that Buzzmedia will shed Spin's print version, Goldman will not rule it out -- although he's that confident that today's music fans are platform agnostic to the point where the death of the physical Spin magazine wouldn't mean the death of the Spin brand.
"From our experience, consumers have an inelastic demand for great content," he said. "They consume and engage in great storytelling across all platforms, including print. In the longer term, we're still defining how print fits in from an overall platform perspective."
© Copyright IBTimes 2023. All rights reserved.
FOLLOW MORE IBT NEWS ON THE BELOW CHANNELS