Sprint has 26 Million Phones with Carrier IQ Software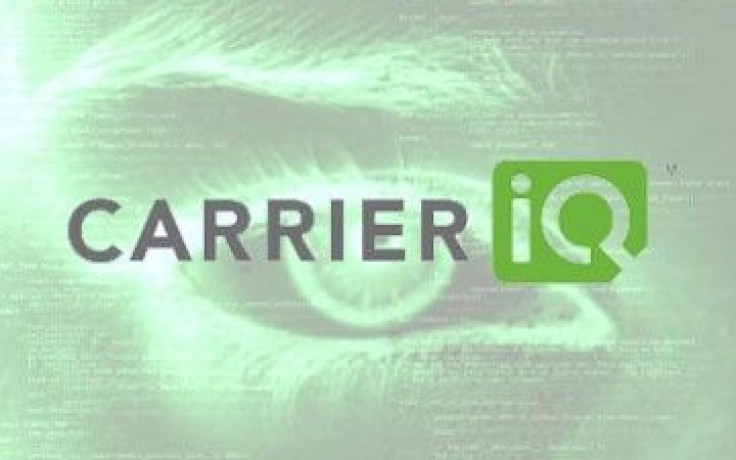 If you have a Sprint phone, there is a good chance it has the controversial software Carrier IQ installed.
The Overland Park, Kan.-based wireless carrier has 26 million devices with the software embedded, according to the carrier's response to information requested by Sen. Al Franken (D-Minn). However, the company said the data is for company use exclusively and doesn't get sent to third parties.
Sprint recognizes that it is fair to ask whether the data collected using Carrier IQ software goes beyond 'technical diagnostic information,' and Sprint's answer is unequivocally no, according to the response.
Sprint said it began carrying Carrier IQ software on its devices in 2006.
AT&T also responded to a similar letter from Franken. The Dallas-based carrier pointed out approximately 900,000 devices have Carrier IQ installed, or about 1 percent of devices.
Let me start by stating that AT&T uses CIQ software only to collect diagnostic information about its network to improve the customer experience, the letter wrote. We do not use CIQ to obtain the content of customer's communications, to track where our customers go on the Internet, or to track customer location.
T-Mobile has said in the past that some of its phones also carried Carrier IQ software, however the number of its devices that carry the software has not been made available.
Concerns about Carrier IQ arose in November when researcher Trevor Eckhart publicly pointed out that the company's software was able to record the keystrokes of users. This meant that the software would be able to obtain the content of e-mails, text messages and could pick up on telephone numbers dialed, according to Eckhart.
A host of civil and criminal lawsuits against the company have been filed, with suing parties including Sprint, T-Mobile, the U.S. Department of Justice and the Federal Trade Commission.
Carrier IQ, based in Mountain View, Calif., has disputed many of Eckhart's claims. The company wrote in its response to Franken that the software in question does not intentionally gather or transmit the content of text messages, and no metrics or profiles exist for the collection of such information. The company also said it didn't collect e-mail messages.
The company said, however, it collects numbers dialed and received for the purpose of diagnosing and maintaining the Network Operator's network. This means the software can better solve problems such as dropped calls when they arise, according to Carrier IQ.
Despite company responses, Franken's concerns haven't been eased.
I appreciate the responses I received, but I'm still very troubled by what's going on, Franken said in a statement. People have a fundamental right to control their private information. After reading the companies' responses, I'm still concerned that this right is not being respected.
© Copyright IBTimes 2023. All rights reserved.