Sprint Lowers Data Prices to Compete with AT&T, Verizon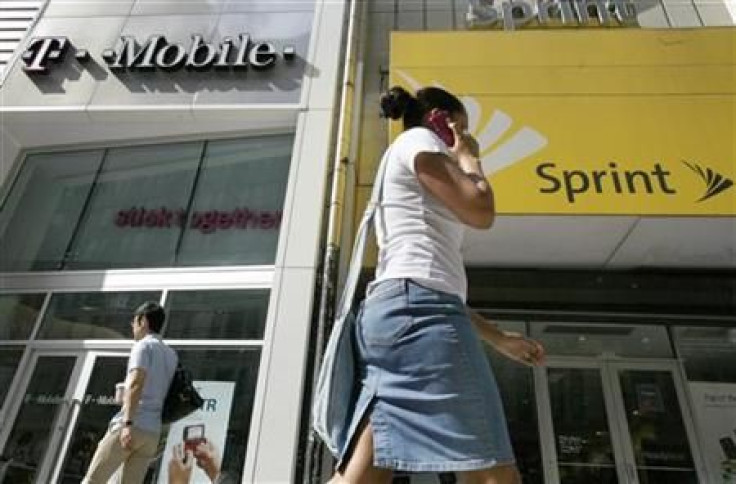 Sprint Nextel is cutting prices on its 3G/4G data plans in order to better compete with its largest rivals, the company announced Monday.
For $50, Sprint customers will receive six gigabytes of data. The company will charge $80 a month for 12GB of data.
Currently, Verizon and AT&T offer $50 a month for 5GB of data. Verizon offers $80 a month for 10GB of data.
The Overland Park, Kan.-based company began charging customers $60 a month for 5GB of data beginning Nov. 1. The plans didn't apply to smartphone customers. Smartphone customers receive unlimited data plans while customers with AT&T and Verizon receive tiered-pricing plans.
Sprint is committed to delivering exceptional value to its customers, and our new 3G/4G Mobile Broadband plans are the latest example of that, Will Souder, vice president for pricing at Sprint, said in a statement. Sprint gives customers more data at lower prices than competitors, so they can do more with their mobile broadband devices on Sprint's 3G and 4G networks.
According to Sprint, an extra gigabyte of data will allow customers to view approximately 6,667 additional Web pages, 2,000 more photos or 67 extra YouTube videos each month.
Sprint is the third-largest wireless carrier in the U.S., well behind Verizon and AT&T. The company has touted its lower-cost plans in order to try to compete with the two larger companies, who have broken away from the competition as Sprint has struggled to retain its customers over recent years.
Furthermore, Sprint received the iPhone 4S last month. AT&T has sold the phone for several years, while Verizon began selling the phone in February.
Shares of Sprint are down 0.69 percent to $2.89 in mid-afternoon trading.
© Copyright IBTimes 2023. All rights reserved.