Sprouts spark 20 cases of Salmonella poisoning FDA says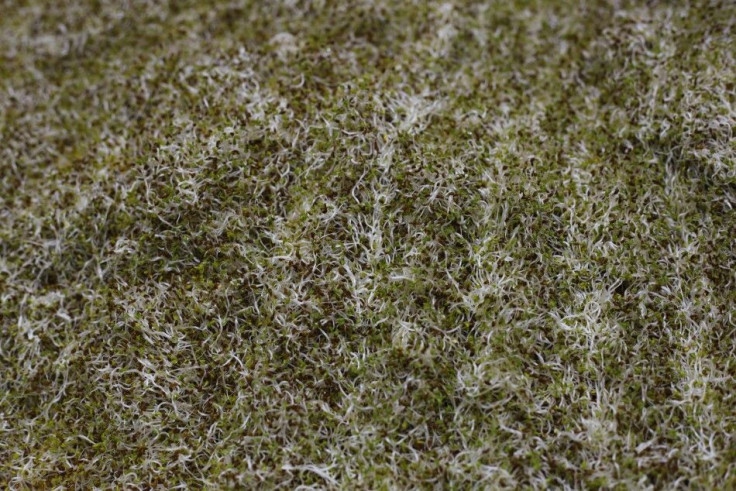 Health regulators advised individuals not to eat alfalfa or spicy sprouts under the Evergreen Produce or Evergreen Produce Inc. brand on Monday as they investigate a potential link to a salmonella outbreak in five U.S. states.
The outbreak of Salmonella Enteritidis, which differs from pathogens associated with the European outbreak of food borne illnesses earlier this month where at least 47 people have died and 4,000 sickened with E. coli, involves sprouts. These sprouts have caused at least 20 reported cases, as yet, including one hospitalization, in Idaho, Montana and Washington — where the sprouts are originally distributed — as well as New Jersey and North Dakota, according to the United States Food and Drug Administration.
Raw or lightly cooked sprouts sold in plastic bags have been linked to at least 30 reported U.S. outbreaks of food borne illnesses since 1996, mostly salmonella and E. coli, according to the FDA.
The five-state U.S. salmonella outbreak may be linked to sprouts packaged in 4-ounce and 16-ounce plastic bags with pre-printed labels — alfalfa sprouts — or in 4-ounce plastic bags with pre-printed labels and 1-pound plastic bags with stick-on labels — spicy sprouts.
Possible symptoms of the illness are severe diarrhea, fever and abdominal cramps in the first few days after eating a contaminated product. Federal officials say the illness usually lasts four to seven days and that most people can recover without needing medical treatment.
Salmonella infection is the most common U.S. food borne illness with the elderly, infants, and those with weak immune systems being the most vulnerable to poisoning. Last year, it caused nearly 2,300 hospitalizations and 29 deaths.
On Monday, Dutch and British health officials issued a similar warning about sprouts after scientists connected an outbreak of E. coli in France to a highly toxic one in Germany that has killed 43 people. There have been at least 30 outbreaks linked to contaminated meats, produce and processed foods due to raw or lightly cooked sprouts in the United States in the last 15 years.
The FDA has not banned the product completely but says it is continuing to investigate the hazardous sprouts presence on the market.
© Copyright IBTimes 2023. All rights reserved.