Streamline Your Remote Property Management With Stessa, a Cloud-based Real Estate Asset Management Software
Automated Expense Tracking, Simpler Rent Collections
This article uses affiliate links, which means if you purchase products through these links, we may earn a commission. Click here to see our
T&C
. For licensing please click
here
.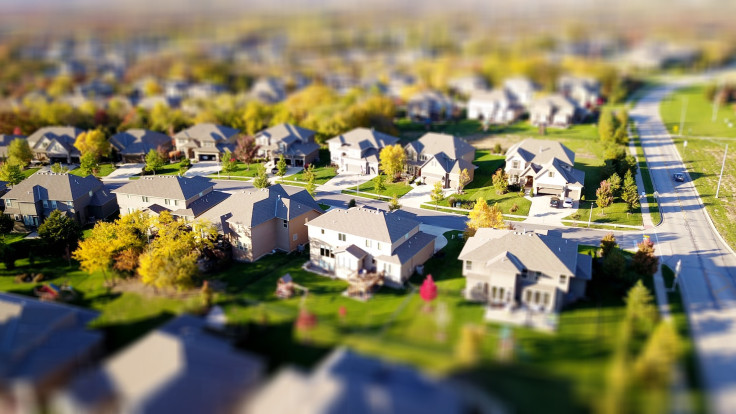 The rise of online real estate investing is gaining the confidence of new and seasoned real estate investors through structured property vetting, transparent pricing systems, the easing of geographical barriers, and property managers who take care of day-to-day property and tenant management.
The remote investing approach allows investors to scout scores of U.S. real estate markets from the comfort of their homes and zero in on feasible properties, while purchasing tenant-ready properties completely online.
Roofstock, one of the top online single-family rental (SFR) investing platforms, works to make real estate investing flexible and accessible. The intuitive platform was one of the first to tap into the SFR market, managing billions of dollars in SFR transactions since its inception in 2015.
Roofstock extends its offerings to cloud-based real estate asset management through the Stessa platform, which helps investors track and manage their real estate portfolios.
A Brief Guide to Stessa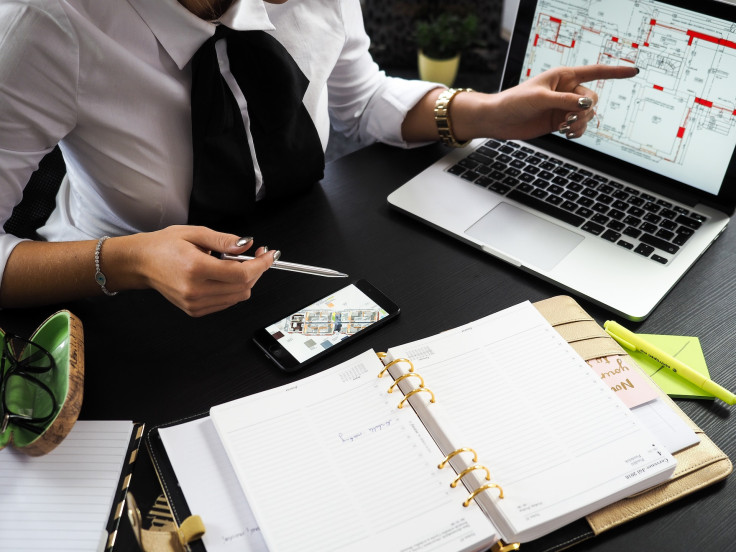 Stessa is best suited for investors with up to 50 rental properties—managed by investors themselves or property managers—who want an intuitive interface to streamline property expense and income tracking while ensuring safe record-keeping of property events and storage of leases and documents—all in one place for enabling organized property management. Creating an account with Stessa is free without any monthly subscription fee.
Furthermore, a comprehensive suite of property management tools allow investors to track any number of single-family and multifamily rentals and receive customized, real-time recommendations based on investment goals aimed to maximize revenue. Automated income and expense tracking of each property saves investors—be it individual or institutional investors—significant time and resources.
More interestingly, Stessa offers money management services that allow investors to open FDIC-insured accounts on the platform.* Each account can be linked with a property in a Stessa account to create transparent income and expense tracking and avoid accounting mistakes. Stessa users can also share access to these accounts with business partners.
In addition, Stessa users can enroll tenants in online rent collection with the option to set up payment reminders and late-fee notices.
Managing property documents and financial reports for tax purposes is an essential aspect of real estate management. Stessa's centralized and user-friendly document storage facility enables safe storage of property documents and tenant details/leases with lightning-fast access to documents whenever required.
Registered Stessa investors can massively benefit from tax resources created with The Real Estate CPA, a certified public accounting (CPA) firm, alongside resources focused on tax preparation and deduction strategies. Users can access monthly reports with ease, including income statements, net cash flow, and capital expenses, and create tax-ready reports based on available data within seconds.
* Stessa is a financial technology company, not a bank. Banking services provided by Blue Ridge Bank N.A., Member FDIC.
How to Configure Stessa for Receiving Rent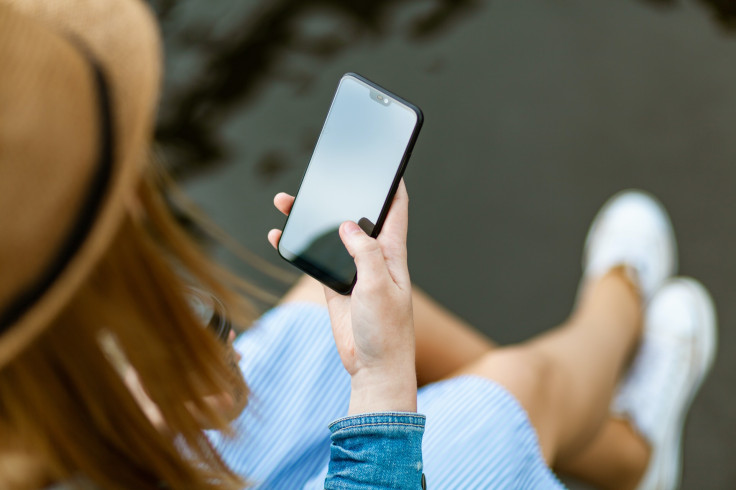 After you create your free Stessa account with details of your properties, leases and tenants, you will be required to navigate to the Stessa Cash Management page to set up an online account to receive rents. The account can be opened in your name or in the name of your partnership or LLC.
When your account(s) application is approved, head to the Leases & Tenants page and select the unit/tenant you want to enroll in online rent collection—all you need is a tenant email address.
Renters connect their checking or savings accounts (whichever they use to pay rent) that will be verified by Plaid. When a renter's bank account is successfully linked, the tenant can pay rent via ACH without additional fees.
Property owners who are looking to go beyond spreadsheets and busywork in search of an easier, automated and transparent way to manage property finances with access to real estate market insights can significantly benefit from Stessa, available on iOS and Android, too.
The platform is trusted by over 100,000 investors who collectively track over 250,000 properties worth $60 billion.