Syrian Security Forces Open Fire at Protests (PHOTOS)
The protests of the Syrian civilians against President Bashar Assad is facing more brutal side. With the inclination of more protesters on the streets, the Syrian security forces opened fired on huge protests across the country killing at least 19 people on Friday.
Seven of the victims died in Qaboun and other suburbs of Damascus, some deaths were reported in Homs, the northwestern province of Idlib and the southern city of Daraa, where the uprising against President Bashar Assad began in March.
Meanwhile, the theme of this week's protests was 'Friday of Freedom for prisoners' of more around 12,000 who had been jailed.
These are the biggest demonstrations so far. It is a clear challenge to the authorities, especially when we see all these numbers coming out from Damascus for the first time, said Rami Abdelrahman, head of the Syrian Observatory for Human Rights.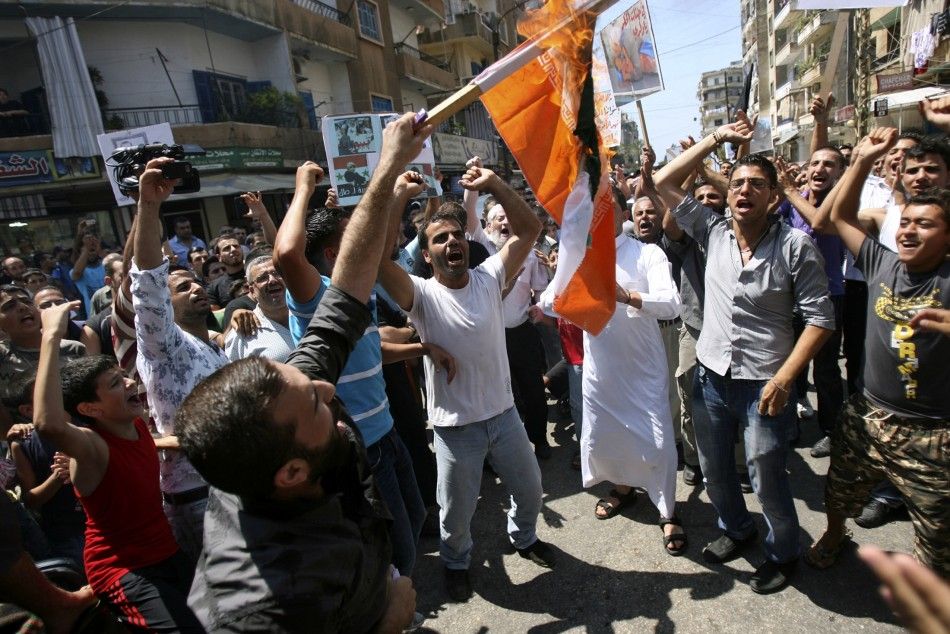 © Copyright IBTimes 2023. All rights reserved.