Tatum O'Neal Rumors: Star Denies Drug Relapse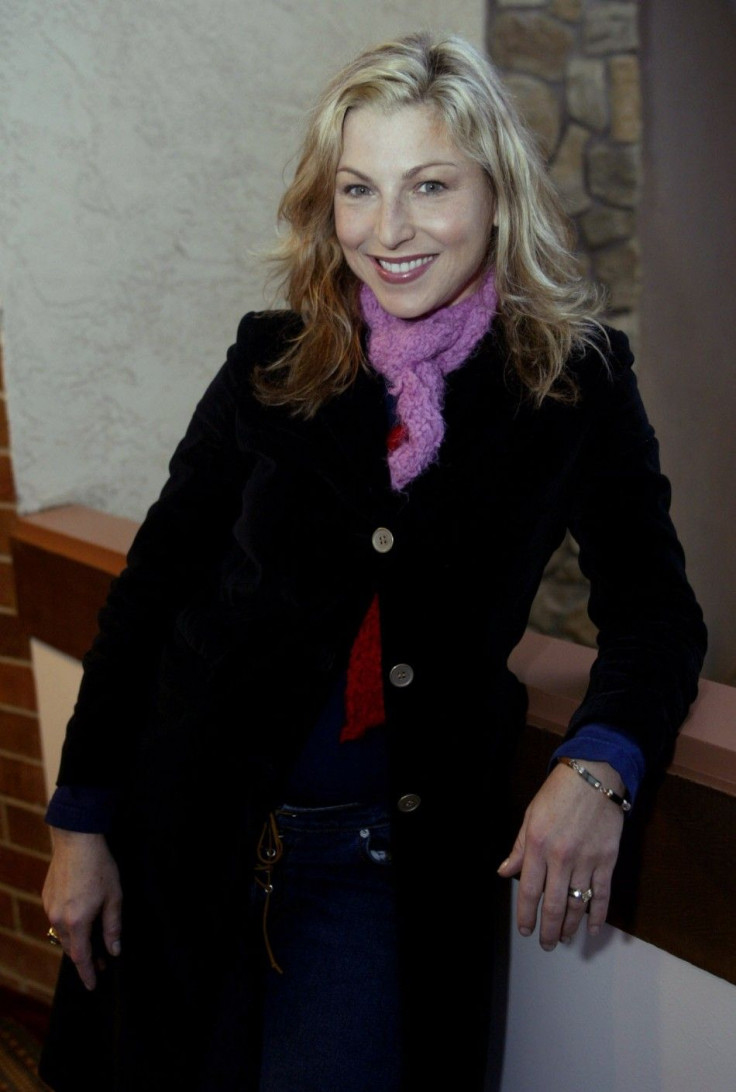 Tatum O'Neal has denied rumors of a drug relapse.
Rumors were that the 48-year-old Academy Award-winning actress, who has publicly battled substance abuse for years, was back in rehab after a cocaine relapse last month.
RadarOnline.com reported that the actress voluntarily sought treatment for her addiction. The actress allegedly sought treatment in a facility that was different from the one her younger brother is being treated for heroin addiction.
But a rep for the actress told E! Online that there is no truth to those rumors.
Tatum O'Neal has had back issues, had back surgery and went to a place that could supervise her use of prescribed pain killers until the pain had subsided, the rep said. She will always seek supervision when taking prescription medication that has addictive potential.
O'Neal was arrested in New York City in 2008 for possession of crack cocaine. E! reported that the actress pleaded guilty to disorderly conduct and agreed to complete a drug treatment program.
O'Neal has used her autobiography A Paper Life to tell of her drug use and addiction to heroin. E! reported that O'Neal has alleged that her drug use was because of physical and emotional abuse from her father, Ryan O'Neal.
© Copyright IBTimes 2023. All rights reserved.