Teacher Fatally Shot At Home; Daughter's 911 Call Leads To Father's Arrest
A public school teacher was shot multiple times by her husband inside her New Jersey apartment early Tuesday.
The 35-year-old victim, identified as Temara King, was taken to a Jersey City hospital after her teen daughter called the police, NBC New York reported.
The woman taught at Public School Number 5 on Merseles Street had just celebrated her 35th birthday two weeks before the incident, as per the outlet.
The accused, identified as 39-year-old Lucus Cooper, allegedly shot her inside the apartment around 7:10 a.m. The couple's 14-year-old daughter called 911 and told the dispatcher that her father repeatedly shot her mother in the third-floor corner apartment, sources told the outlet.
The teenager did not suffer any harm during the incident. King was pronounced dead at Jersey City Medical Center about an hour after she was shot.
Sources told the outlet that Cooper fled the scene following the shooting and was apprehended hours later in Bethlehem, Pennsylvania. He is facing charges that include first-degree murder, possession of a weapon for an unlawful purpose in violation and endangering the welfare of a child.
One window in the apartment reportedly had two bullet holes following the shooting.
"I really, really heard the shots and it went bang, bang, bang — and it was quiet," a neighbor, Joanne, told the outlet.
King, who was described as a loving mother by family members, had a master's degree with a specialty in special education. She also recently earned a promotion.
"Our hearts are broken at the sudden violent loss of Temara King," the Jersey City school superintendent Norma Fernandez told the outlet. "She was an outstanding educator and dedicated faculty member. She will be missed and our prayers go to her family as they cope with the tragedy."
While NBC New York reported that the victim was a third-grade teacher, Fernandez told New Jersey 101.5 that she taught kindergarten students and specialized in working with children on the autism spectrum.
"She worked for us for 10 years. She had recently completed the course work and licensing requirements to become an LDTC (Learning Disability Teacher Consultant) ... Our thoughts are with her family and friends. She will be sorely missed," Fernandez was quoted saying by the outlet.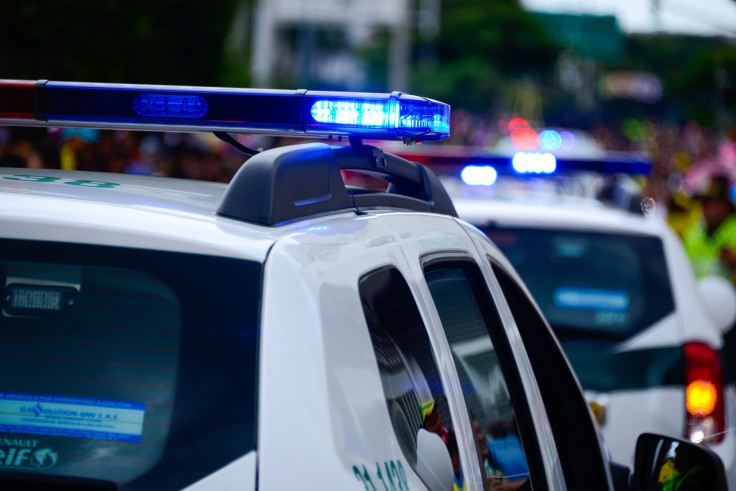 © Copyright IBTimes 2023. All rights reserved.