Teacher Smothers 5-year-old Son To Death With Pillow Before Drinking Toilet Cleaner
A 39-year-old woman in Thailand allegedly smothered her 5-year-old son to death before trying to end her own life by drinking toilet cleaner. Police found the deceased boy at their residence and rushed the mother to the hospital for medical attention.
The woman, identified as Thitirat Kongkerd, is reportedly a teacher working at a public school in Hat Yai city in southern Thailand. She was living alone with her son who was autistic, according to Bangkok Post.
Cops entered the 19th-floor apartment and found the child lying face-up and dead on the bed, with pillows and blankets piled up on the floor.
Authorities believe Kongkerd smothered the child with a pillow and then drank a glass of toilet cleaner in an attempt to end her own life. However, after she began experiencing unbearable pain from ingesting the liquid, the woman rushed out of her home to find help, The Thaiger reported.
A building technician, who entered Kongkerd's residence after she came to him, told the authorities that he found the boy dead on the bed and called the police.
Responding officers found the child in the bedroom while Kongkerd was found in the bathroom. Although she suffered pain and was admitted in critical condition, Kongkerd survived the incident.
Sources who personally knew Kongkerd reportedly said she might have been experiencing severe stress due to issues with her family. The teacher is also said to have been facing financial problems as she had borrowed a loan from the school, according to the sources.
An unrelated incident was reported in June after a woman pushed her six children into a well before attempting to end her own life. The incident occurred in a village near Mumbai city in western India. The 30-year-old mother was arrested for killing her children, aged between 18 months and 10 years, after an argument with her husband. While the mother was rescued by locals, the children had drowned by the time they were pulled out of the well.
If you have thoughts of suicide, confidential help is available for free at the National Suicide Prevention Lifeline. Call 1-800-273-8255. The line is available 24 hours a day, seven days a week.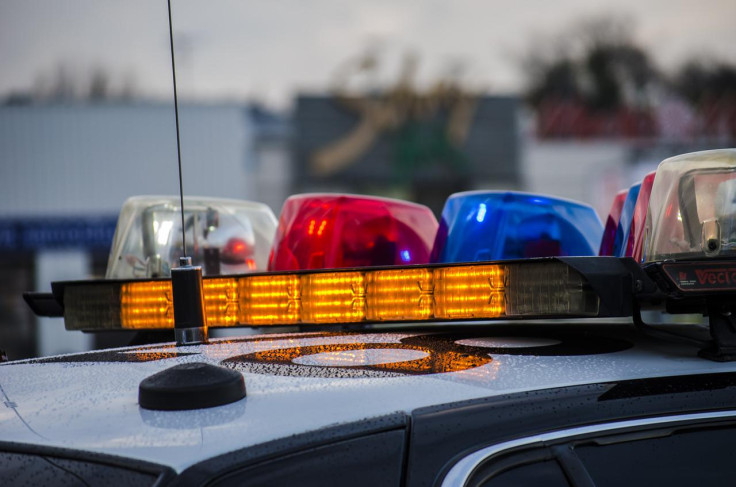 © Copyright IBTimes 2023. All rights reserved.
FOLLOW MORE IBT NEWS ON THE BELOW CHANNELS