Teen Playing With Gun Accidentally Shoots Friend After Saying 'I'm Going To Kill You'
Two teenage boys were allegedly playing with a handgun when one of them accidentally shot the other inside a Texas apartment.
Both the teens aged 16 and 17 claimed it was an accident. Nevertheless, the shooter is facing charges for the incident, police said.
The shooting unfolded inside an apartment on Military Drive on the west side of San Antonio, just before midnight Sunday. It was initially reported that the 16-year–old boy shot his friend while they were playing with the weapon, according to KENS 5.
The accused teenager reportedly said to the victim, "I'm going to kill you," as he pointed the gun at him. The gun's trigger was pulled, and the 17-year-old victim was shot in his chest, police said.
The boy immediately called 911 after wounding his friend. Responding officers arrived at the scene early Monday morning and found both teenagers inside the apartment, according to ABC 7 Amarillo.
The shooter was arrested at the scene and is facing charges of aggravated assault with a deadly weapon. The victim was taken to the hospital and was listed in critical condition.
Investigators found that the gun the teenagers were playing with was stolen. Officials are still investigating how the weapon landed in their possession.
A follow-up report from the San Antonio police reportedly reversed the teenagers' roles in the incident, according to KSAT 12.
The 17-year-old was identified as the shooter in the second report while the 16-year-old friend was identified as the victim, the outlet reported.
The 17-year-old also told cops that he was friends with the victim and that he did not shoot him intentionally. When he pulled the trigger, he did not think the gun was loaded, the boy told cops.
A similar incident was reported after a teen boy "recklessly" waved a gun in front of his friends and fatally shot a 17-year-old boy inside a Florida home, officials said. Darrell Hobley, 15, is accused of showing the weapon off to a group of friends in the house before he shot Mekhi Stevenson in the chest. Hobley was later found and arrested for Stevenson's death.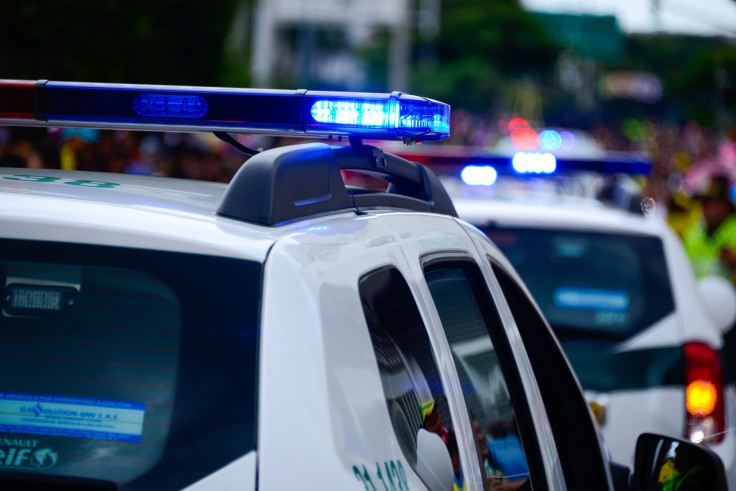 © Copyright IBTimes 2023. All rights reserved.