Tesla Driver Praised Autopilot Feature On TikTok Before Fatal Car Wreck
The driver of a Tesla involved in a fatal crash is believed to have previously praised the electric car's autopilot feature and posted TikTok videos of himself riding in the vehicle without touching the steering wheel or pedal.
Steven Michael Hendrickson, 35, was killed on May 5 when his Tesla Model 3 crashed into an overturned truck on a freeway in Fontana, California.
The wreck, which took place around 2:30 a.m., resulted in the death of the Tesla driver, injuries to the driver of the overturned truck, and a good samaritan who stopped to help.
On TikTok, there are two videos of a man riding in a car without his hands on the wheel on what is allegedly his account.
"What would do I do without my full self-driving Tesla after a long day at work," he said in one clip.
In another video, he commented, "Coming home from L.A. after work, thank God [for] self-drive. Best car ever!"
Despite the posts praising the autopilot feature, authorities have not confirmed if the Tesla was in autopilot at the time of Hendrickson's crash. "There has not been a final determination made as to what driving mode the Tesla was in," police said.
Hendrickson is survived by his wife and two children. Following his death, a GoFundMe page was created to raise money for his funeral service and memorial.
Although the newer models of Tesla offer the autopilot or full self-driving feature, the company states drivers should be prepared to intervene at any time.
The crash is under investigation by the National Highway Traffic Safety Administration, making it the 29th case the agency has investigated involving a Tesla.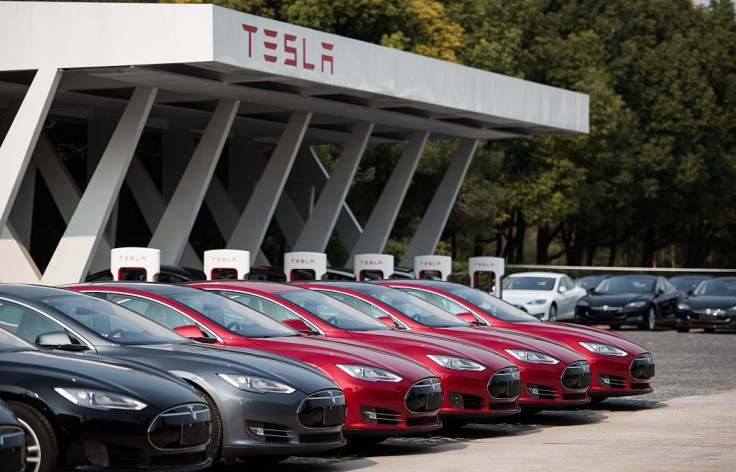 © Copyright IBTimes 2023. All rights reserved.