Tiger Woods Will Never Play Golf Full Time 'Ever Again' After Accident: 'I Accept It'
KEY POINTS
Tiger Woods said he won't be playing golf full time after the car crash accident
The athlete said he would only choose a few events or tournaments a year
Woods said it was an "unfortunate reality," but he already accepted it
Tiger Woods got candid about his career after surviving the car crash accident earlier this year.
Woods, 45, got into an accident in February when his car rolled over on the border of Rolling Hills Estates and Rancho Palos Verdes in Southern California. He has already recovered but has since admitted that he won't be playing like before, saying he would be selective about the tournaments he would be joining moving forward.
"I think something that is realistic is playing the tour one day — never full time, ever again — but pick and choose, just like Mr. [Ben] Hogan did. Pick and choose a few events a year and you play around that," he told Golf Digest. "You practice around that, and you gear yourself up for that. I think that's how I'm going to have to play it from now on. It's an unfortunate reality, but it's my reality. And I understand it, and I accept it."
The accident resulted in Woods suffering critical orthopedic injuries to his right leg. He also suffered fractures to his tibia and fibula bones. Although he made significant improvement in his recovery, he admitted that there was a time when he wouldn't say it was 50/50.
When he was still in the hospital, he would test his hands by having his girlfriend, Erica Herman, and friend, Rob McNamara, throw him something that he could catch. The athlete was fully aware that the accident would significantly affect his skills.
Last week, Woods shared a video of him in a golf course practicing his swing on Instagram. "Making progress," he wrote in the caption.
His post received several supportive messages from fans and followers who wanted to see him play and win again. However, in his latest interview, Woods sounded like he has reached a point where he does not need to prove himself anymore. He won't quit but won't be as competitive as before.
"I don't have to compete and play against the best players in the world to have a great life. After my back fusion, I had to climb Mt. Everest one more time. I had to do it, and I did. This time around, I don't think I'll have the body to climb Mt. Everest, and that's OK. I can still participate in the game of golf," he explained.
"I can still, if my leg gets OK, I can still click off a tournament here or there. But as far as climbing the mountain again and getting all the way to the top, I don't think that's a realistic expectation of me."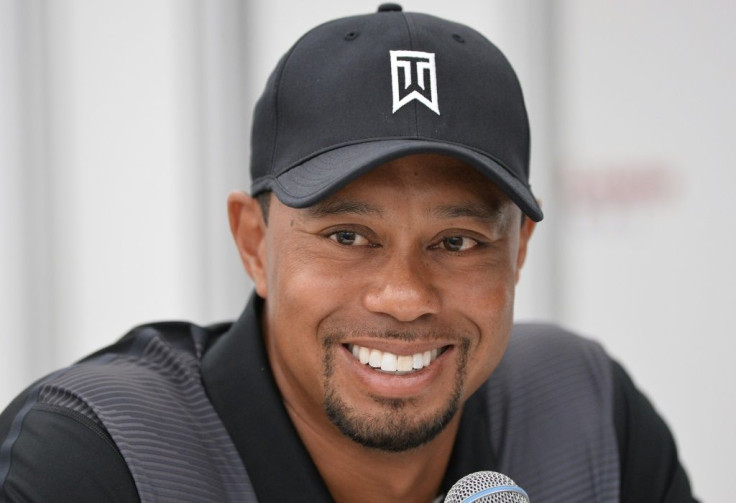 © Copyright IBTimes 2022. All rights reserved.
FOLLOW MORE IBT NEWS ON THE BELOW CHANNELS