A Tough Bonus Season Looms for Wall Street and New York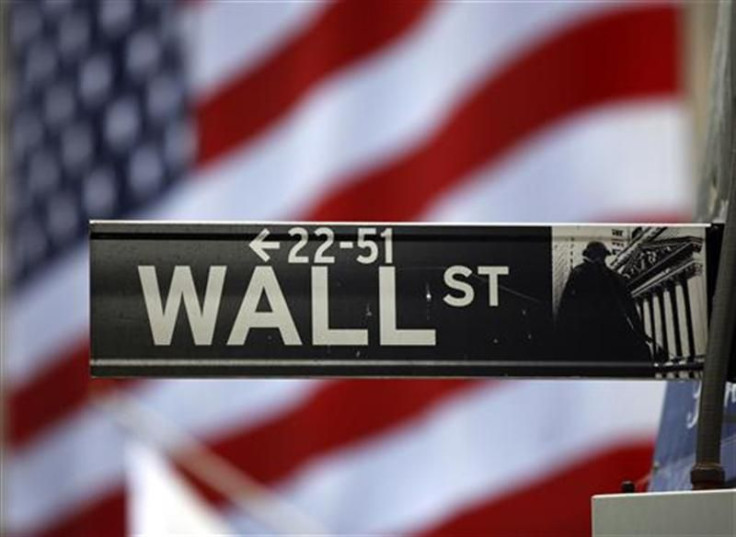 The fiscal downturn has hit Wall Street executives where it hurts most: their wallets, and locales dependent upon their income rank as collateral damage.
Cash bonuses within the financial services sector fell nearly 25 percent last year, and the outlook remains gloomy for 2012, according to the New York City Independent Budget Office (IBO).
The fiscal watchdog agency estimates the securities industry's profits totaled $10.5 billion in 2011, a 62 percent drop from 2010's $27.6 billion. The figures came less than a week after New York State Comptroller Tom DiNapoli forecast a 13 percent drop in cash bonuses, to an average of $121,150.
New York City and State's economic fate remain tied to good outcomes on Wall Street. In 2010, the securities industry accounted for 23.5 percent of all wages paid in New York State's private sector, though only accounting for 5.3 percent of all private jobs.
Wall Street is expected to cut 4,300 jobs in 2012, with wages and bonuses falling 7.5 percent, according to the IBO.
Much like private citizens, New York's coffers depend on bonuses. Before the financial crisis, tax collections from securities industry employees accounted for nearly 20 percent of the State's tax revenue. It has dropped to 14 percent, according to DiNapoli.
The Euro zone crisis and tighter regulations have forced major firms like Goldman Sachs and Barclays Capital to cut discretionary pay by at least 25 percent, according to Bloomberg.
But not all executives face tough times. Consider the case of 55-year-old Citigroup CEO Vikram Pandit, who in 2010 was paid $1 in payment, refusing further compensation.
Citigroup has emerged from the doldrums of 2008, when Pandit was only one year into his tenure as CEO, to post a net income of $11.1 billion in 2011, with eight straight quarters in the black.
For his stewardship of the company, Citigroup's compensation committee awarded Pandit $14.86 million in 2011, $5.3 million of which was a cash bonus.
The committee awarded annual incentive compensation, in addition to salary, to Mr. Pandit for the first time in four years in a manner commensurate with his responsibilities and the success of his implementation of Citi's long term strategies, the committee said in the company's proxy statement.
© Copyright IBTimes 2023. All rights reserved.