Trump Calls Criminal Charges The 'Most Evil And Heinous' Abuse Of Power In US History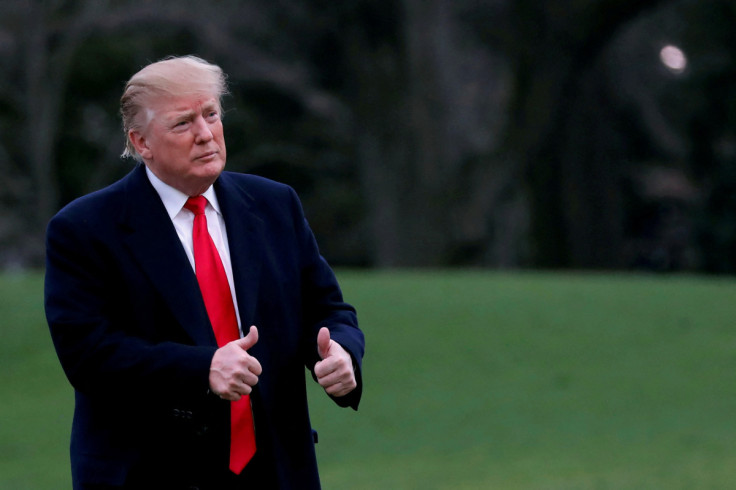 KEY POINTS
Trump's attorney Todd Blanche entered the plea on the former president's behalf
Trump made several false statements in his speech
The White House said that the Justice Department remains independent in its investigations
Former President Donald Trump called his federal indictment "the most evil and heinous abuse of power" in the history of the United States.
"Today we witnessed the most evil and heinous abuse of power in the history of our country. Very sad thing to watch," Trump said in a speech from his Bedminster resort in New Jersey on Tuesday night after he pleaded not guilty to 37 counts of criminal charges in the federal investigation into classified documents found at his Mar-a-Lago estate.
One of the former president's attorneys, Todd Blanche, entered the plea on Trump's behalf, numerous reports said.
After the proceedings, Trump left the federal courthouse in South Florida and made a stop at a popular cafe in Miami's Little Havana community before taking off to New Jersey.
In the speech to his supporters, Trump wasted no time attacking his perceived enemies like President Joe Biden, who he accused of weaponizing the Department of Justice against him.
"This is called election interference in yet another attempt to rig and steal a presidential election," Trump said.
The White House on numerous occasions said that the Justice Department remains independent in its investigations.
The former president also attacked special counsel Jack Smith in his speech, calling him a "thug" and a "deranged lunatic."
"The prosecutor in the case, I will call our case, is a thug. I have named him 'deranged Jack Smith.' I wonder what his name used to be," Trump said before baselessly saying that the special counsel has changed his name.
The Republican frontrunner also made several false statements in his speech, saying that the Presidential Records Act gave him the right to retain the documents he brought to his Florida resort after his term.
However, the real estate mogul was charged under the Espionage Act in relation to improperly handling classified documents.
The indictment specifically said that Trump retained secret and top-secret records on classified information such as America's nuclear program, foreign nuclear capabilities and other details about the U.S. and its allies' military capabilities.
Trump also claimed that he has the authority to declassify confidential records. But certain military documents related to the U.S. military's use of atomic weapons are under the Departments of Energy and Defense's purview.
As such, the declassification of such documents is not at the discretion of the president.
The indictment also included an audio transcript that alleges Trump knowingly and improperly shared military planning documents with individuals having no security clearance to view them.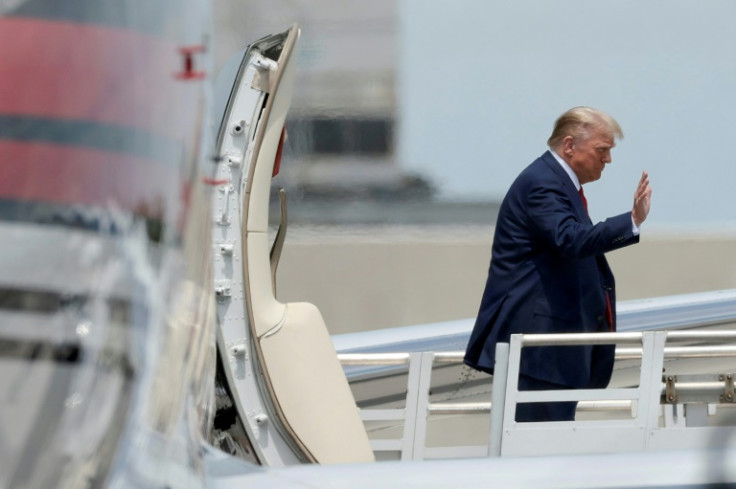 © Copyright IBTimes 2023. All rights reserved.