Trump Proposes 'Most Spectacular' Year-Long Birthday Party For United States' 250th Independence Anniversary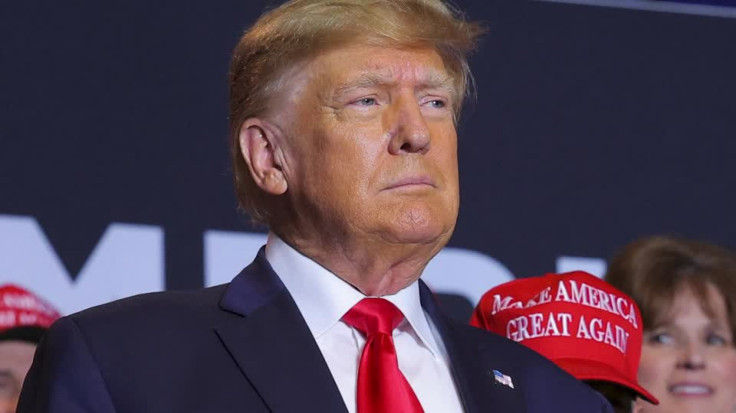 KEY POINTS
Trump plans to convene a White House task force to oversee the year-long celebrations
The former president also wants to feature pavilions from the country's 50 states
He proposed to begin the construction of the 'National Garden of American Heroes'
Former President Donald Trump has proposed a 12-month-long celebration to commemorate the United States' 250th independence anniversary.
Speaking in a new policy video, Trump called for "the most spectacular" birthday bash to celebrate the 250th anniversary since the United States signed the Declaration of Independence, which would happen in 2026.
"Three years from now, the United States will celebrate the biggest and most important milestone in our country's history—250 years of American independence. What a great country, we have to keep it that way," he said in the policy video. "That's why as a nation, we should be preparing for the most spectacular birthday party. We want to make it the best of all time," he added.
In his proposal, Trump said he would convene the "Salute to American 250" White House task force to oversee the preparations and year-long independence anniversary celebrations, beginning on Memorial Day 2025 through July 4, 2026.
His proposed festivities include the "Great American State Fair"— which will feature pavilions from the country's 50 states — various sporting events for high school athletes, and the building of Trump's "National Garden of American Heroes"— which will feature 100 statues of important figures in American history, such as Frederick Douglass and Amelia Earhart.
This is not the first time Trump has floated ideas for a 250th anniversary celebration. He previously created a 1776 Commission during his tenure in the White House to "better enable a rising generation to understand the history and principles of the founding of the United States in 1776" by promoting "patriotic education" and countering lessons that he believes divide Americans on race and slavery.
"This radicalized view of American history lacks perspective, obscures virtues, twists motives, ignores or distorts facts, and magnifies flaws, resulting in the truth being concealed and history disfigured," the executive order, which has since been removed from the White House's website, stated. "Failing to identify, challenge, and correct this distorted perspective could fray and ultimately erase the bonds that knit our country and culture together."
The 1776 Commission was made up of Trump-appointed members, including secretaries of State, Defense, Interior, Housing and Urban Development and Education. All members were tasked to serve for two years without compensation.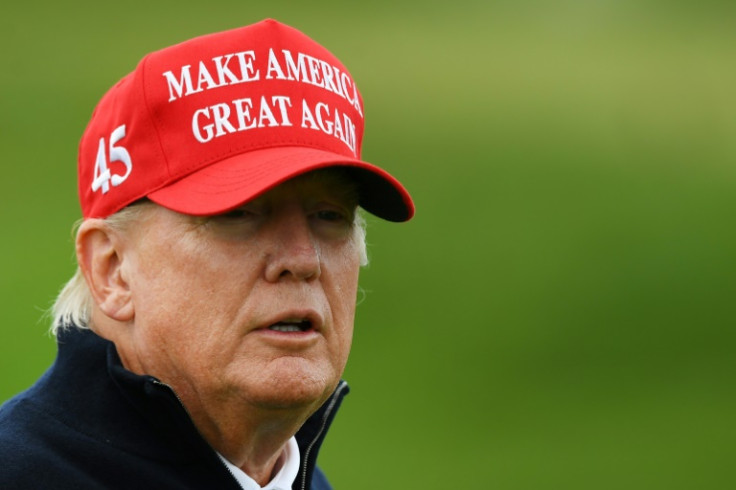 © Copyright IBTimes 2023. All rights reserved.